Refinance at lightning speed
Competitive rates and a fast, painless refi experience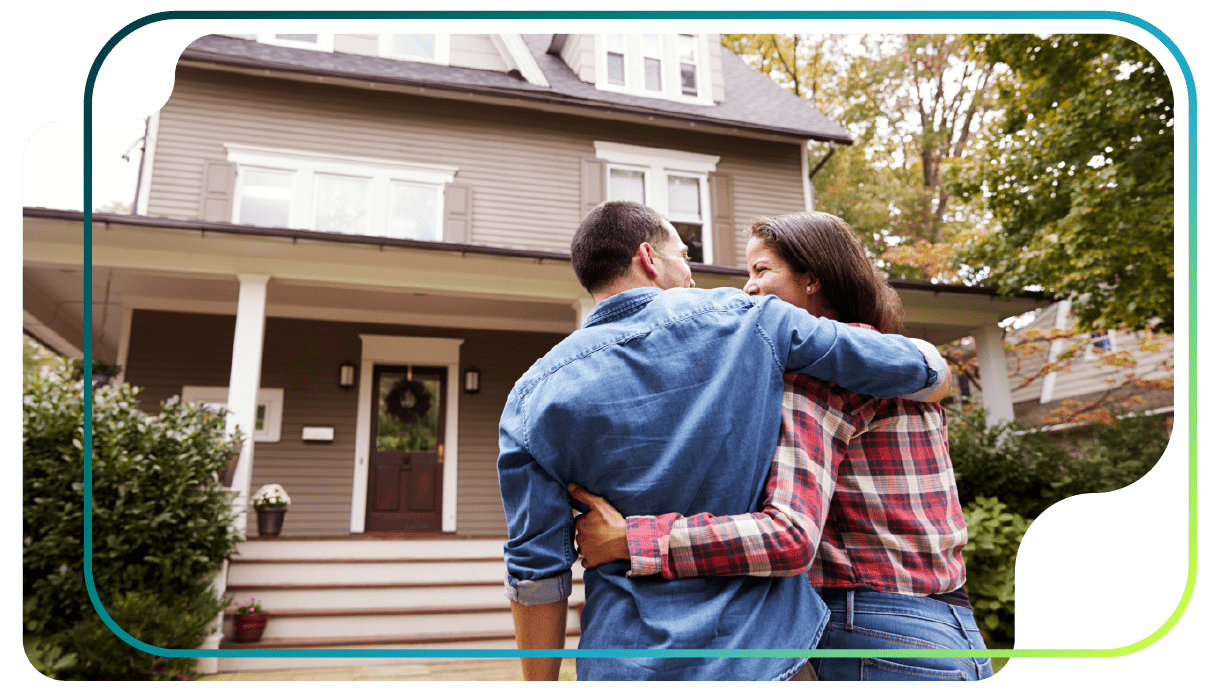 Refinance in as little as 12 days.
Vanessa


The easiest and fastest experience
"Our experience with UpEquity was awesome! From the initial call through our close, [they were] patient, informative, diligent, detailed, and went above and beyond our expectations!"
Benson


Best refinance experience ever!
"I have bought and sold multiple homes and this has been by far the easiest and fastest experience of them all.The team at UpEquity has been prompt, responsive, and extremely knowledgeable through the entire process. I would highly recommend their services!"
Matthew


A fit for real people
"A fit for real people. UpEquity combined many steps in our real estate selling/buying process and acted as a trusted partner. If not for UpEquity, I honestly don't know if our move would have happened!"
Stephanie


Very fast and efficient
[They were] always available for questions and kept on top of the process. Overall the experience with UpEquity was extremely professional and very fast and efficient. I recommend them for anyone looking to refinance or purchase a new home.
Torres


Excellent to work with!
"UpEquity was excellent to work with and they provided exactly what they quoted. This institution provided the fastest closing times with the best rates and specific discounts to being a Texan. I will only work with them for now on."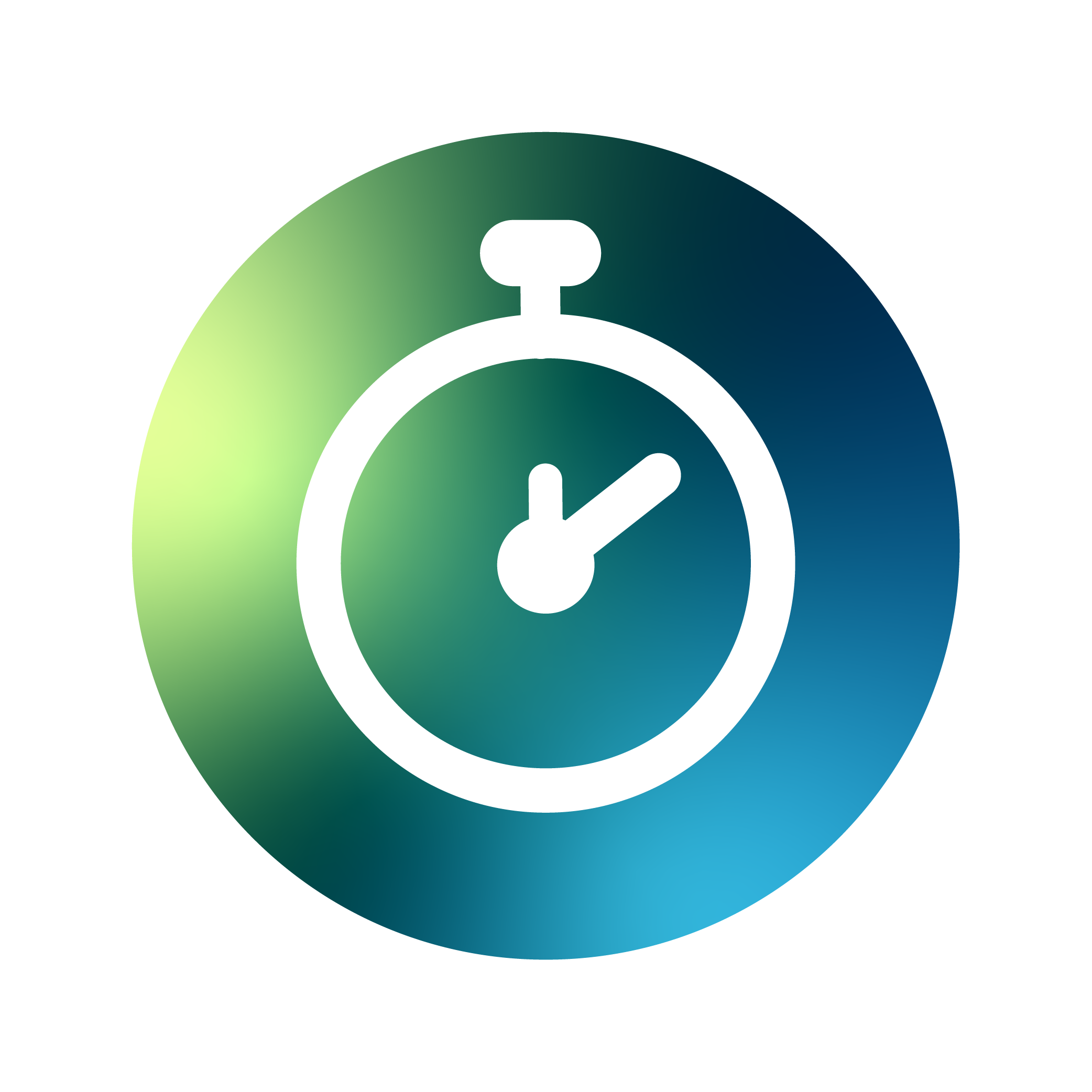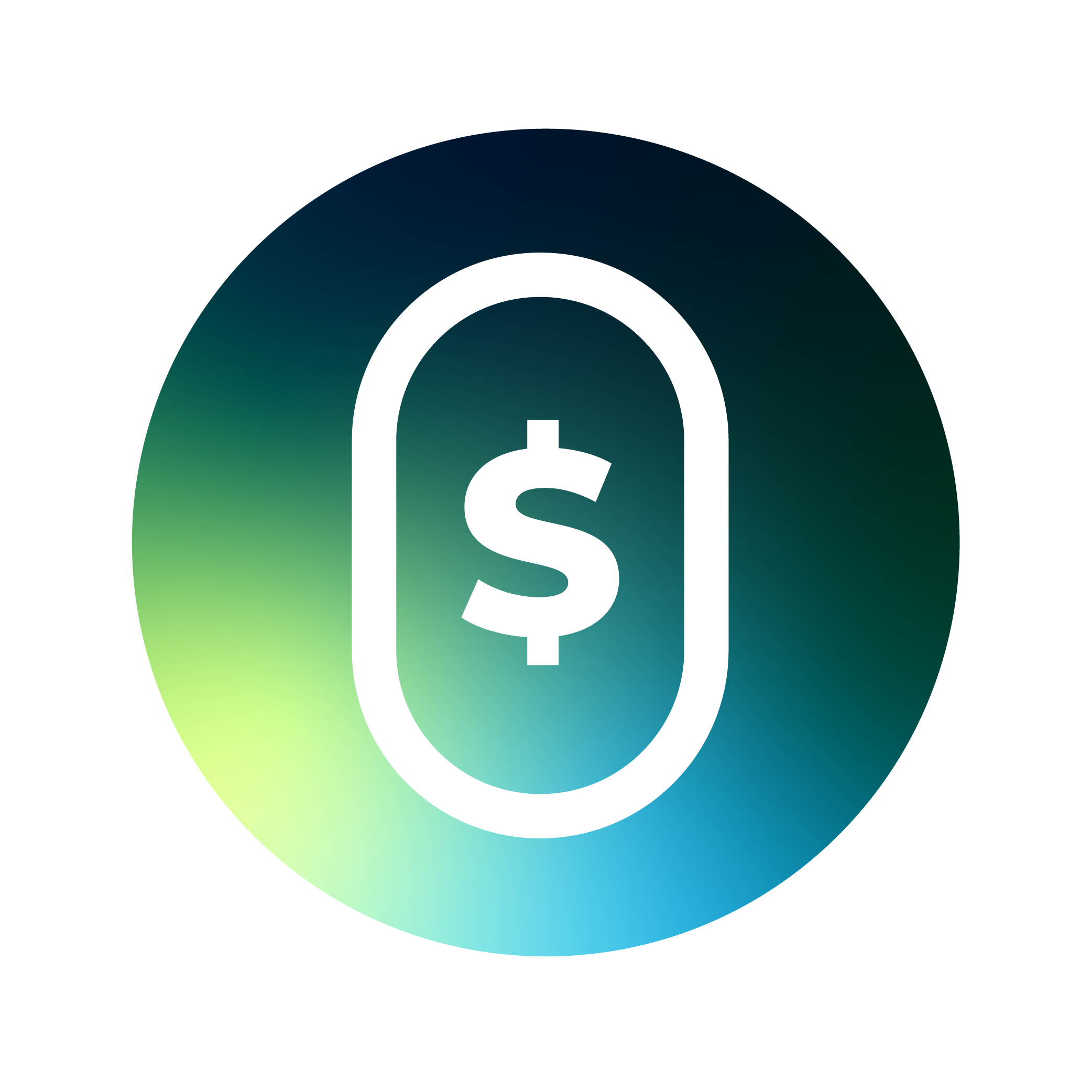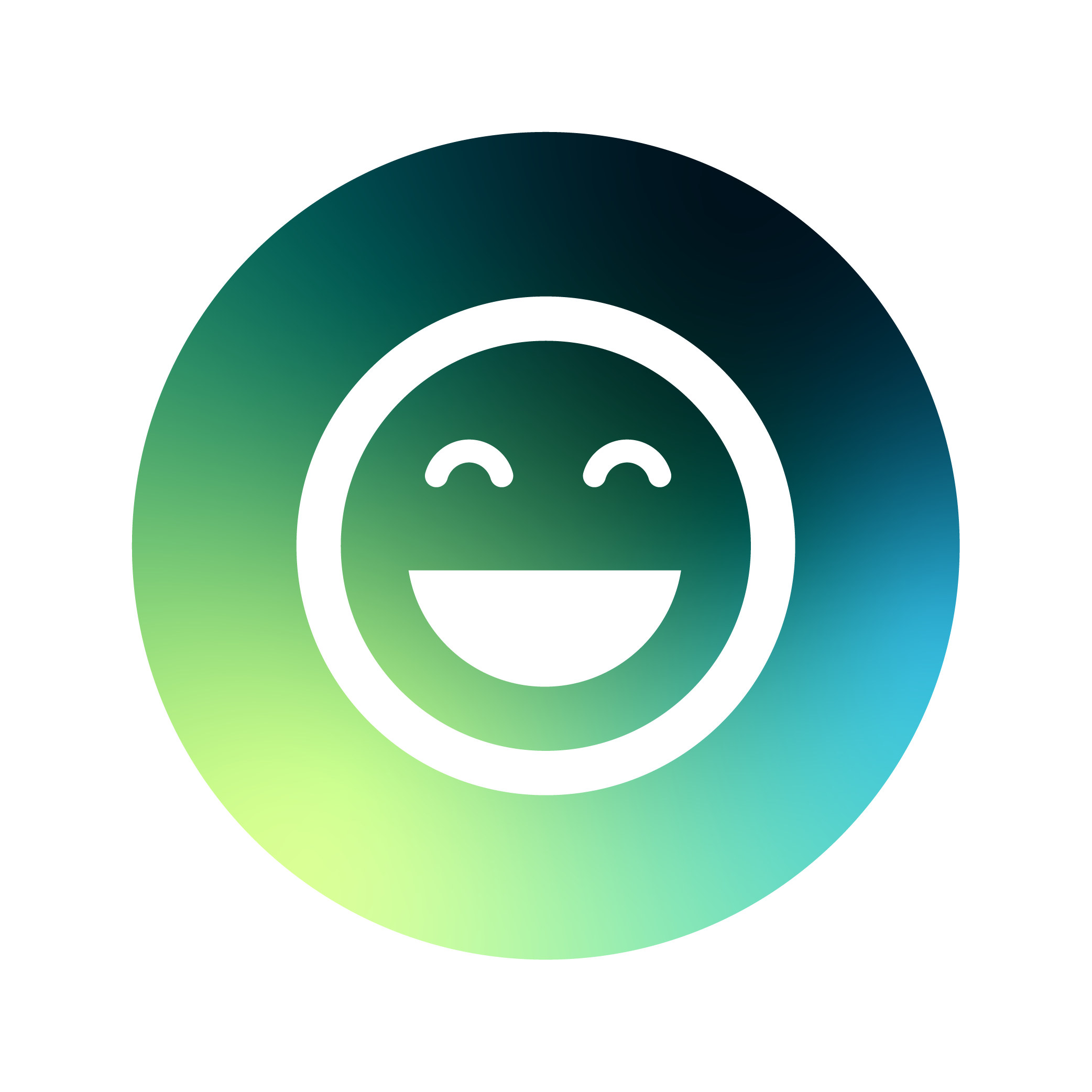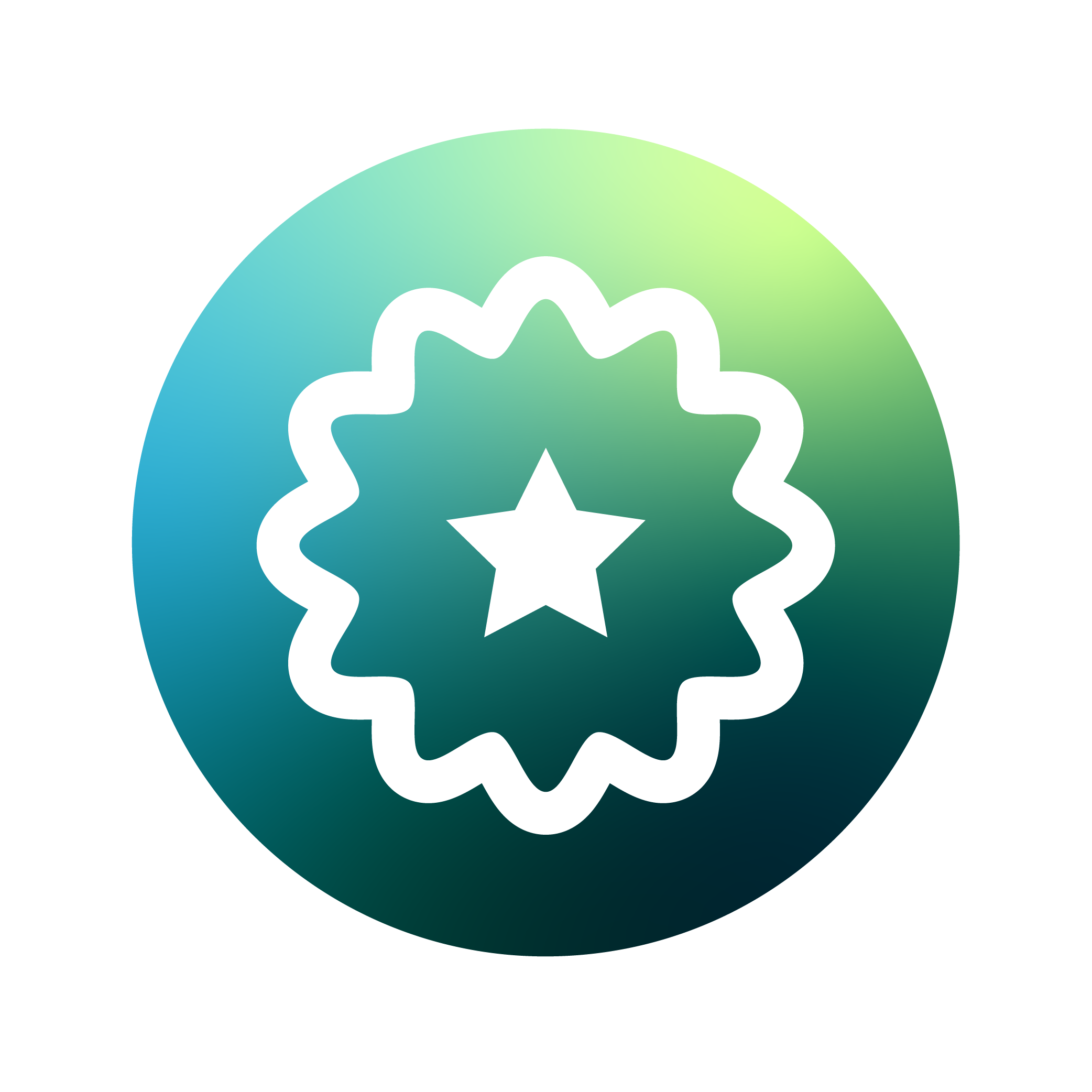 Lightning-speed refinance
Our digital-first customer experience and rockstar team enables us to get you refinanced in 12 days or less.
Highly competitive rates
Our technology allows us to remove unnecessary human layers and cut the cost of a mortgage significantly. This allows us to pass those cost-savings on to our customers.
Trust and transparency
We value upfront transparency in costs and rates. Beware of "bait and switch" programs that claim lower rates or programs littered with hidden fees. We won't do any of that.
Have an exceptional experience
We pride ourselves on delivering an exceptional customer experience. "A walk in the park." "Amazing experience." "Easy and hassle-free". These are some of the things our customers say.
Frequently Asked Questions
What type of loans will UpEquity originate?
Are your rates competitively low?
How long is the refinance process?
Can I get a loan if I am not a US citizen?
Will pulling my credit again hurt my score?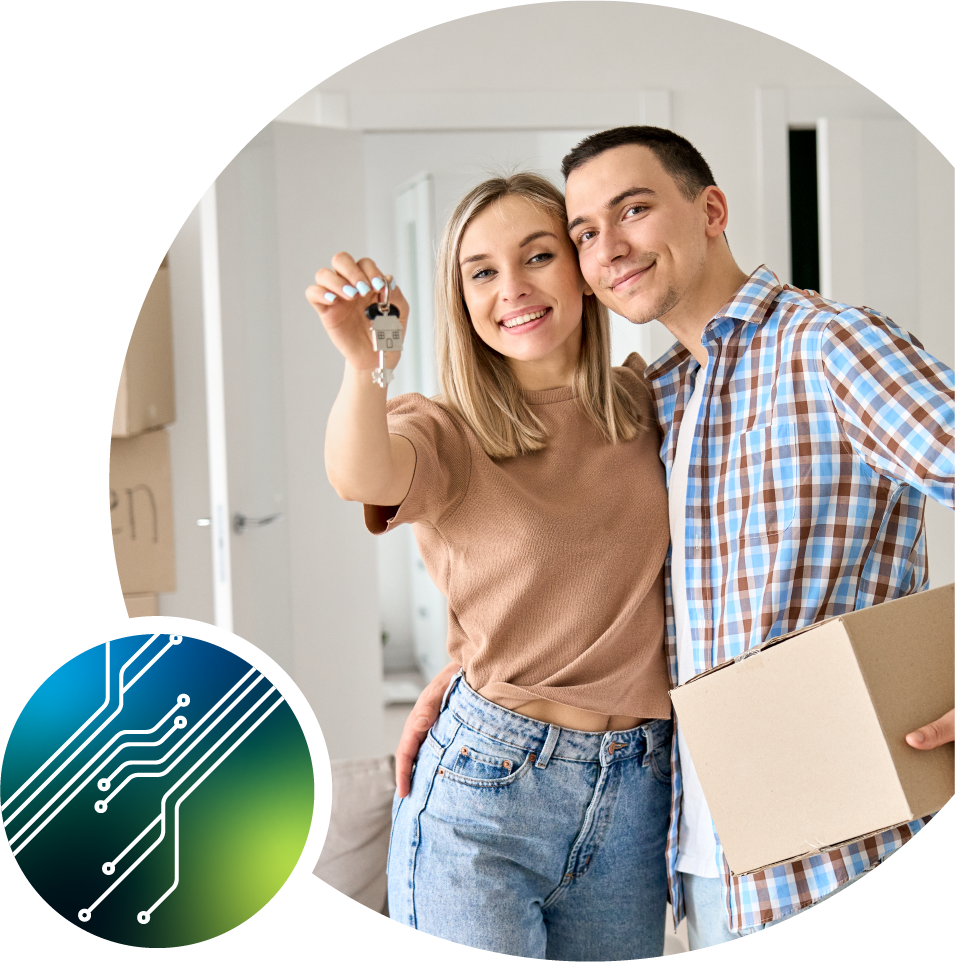 Interested?
Get in touch with us!