Help your clients buy before they sell.
We buy the home. You close the deal.
We specialize in eliminating home sale contingencies and unlocking equity. The UpEquity Trade Up program is a tool designed to get stuck deals across the finish line and to get your clients into their new homes.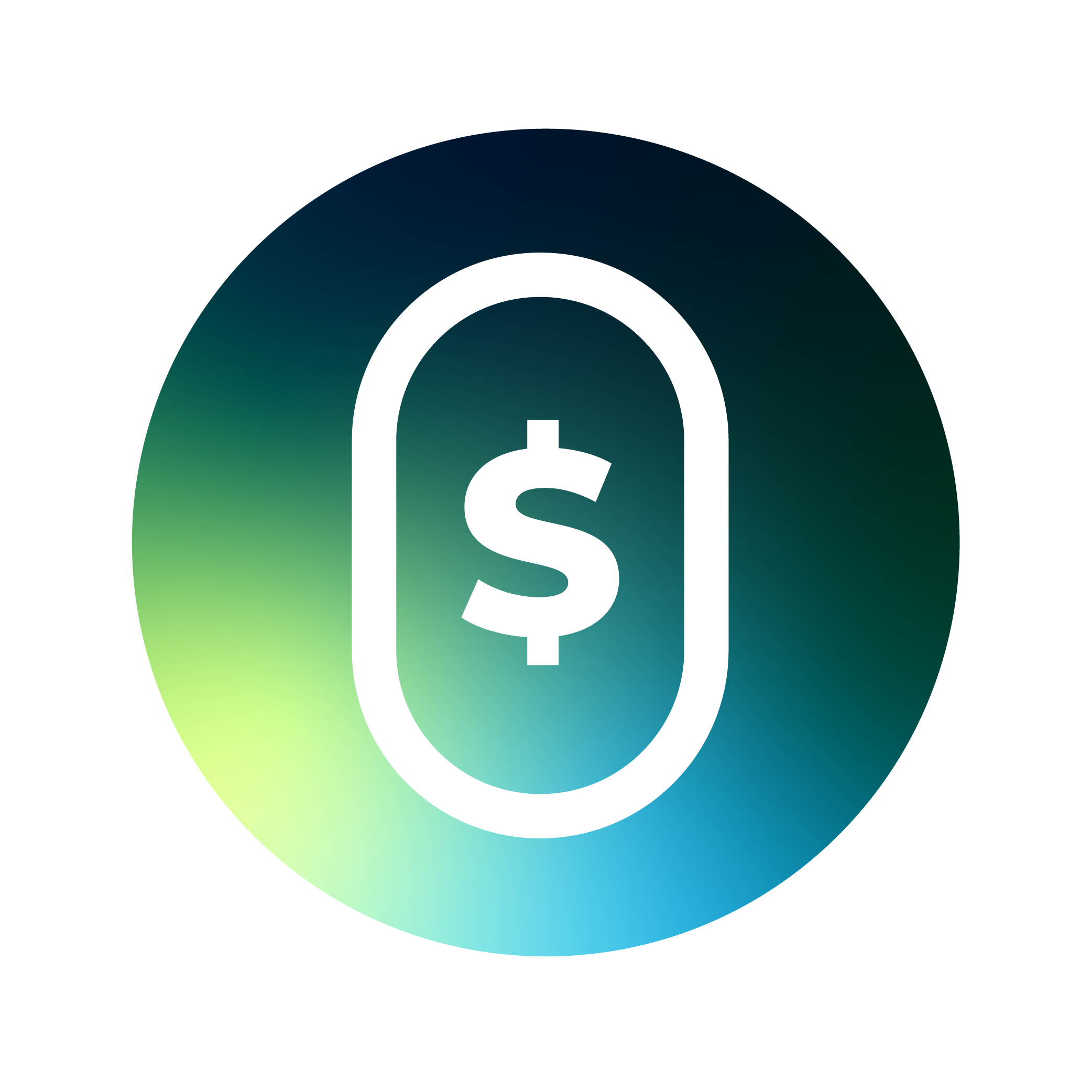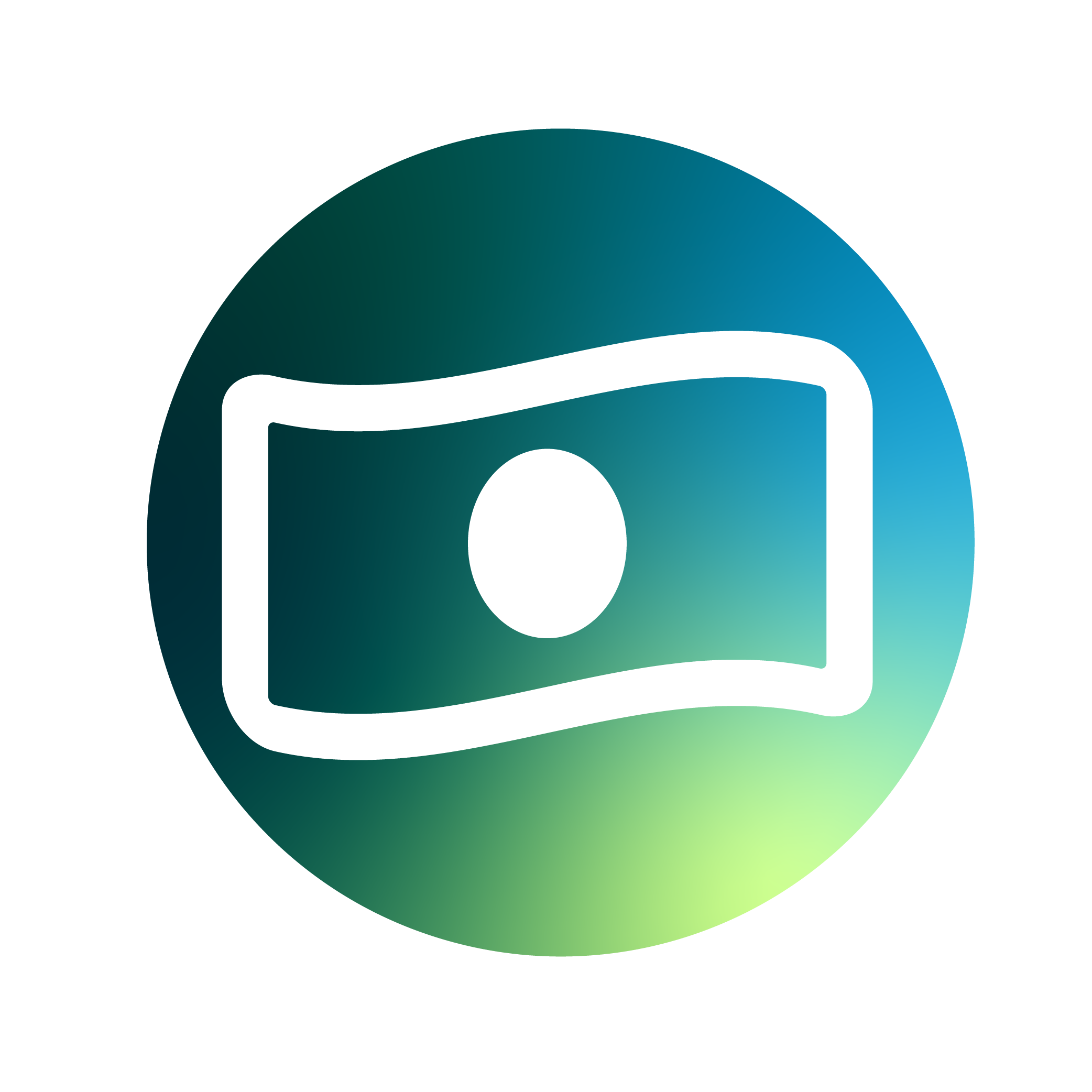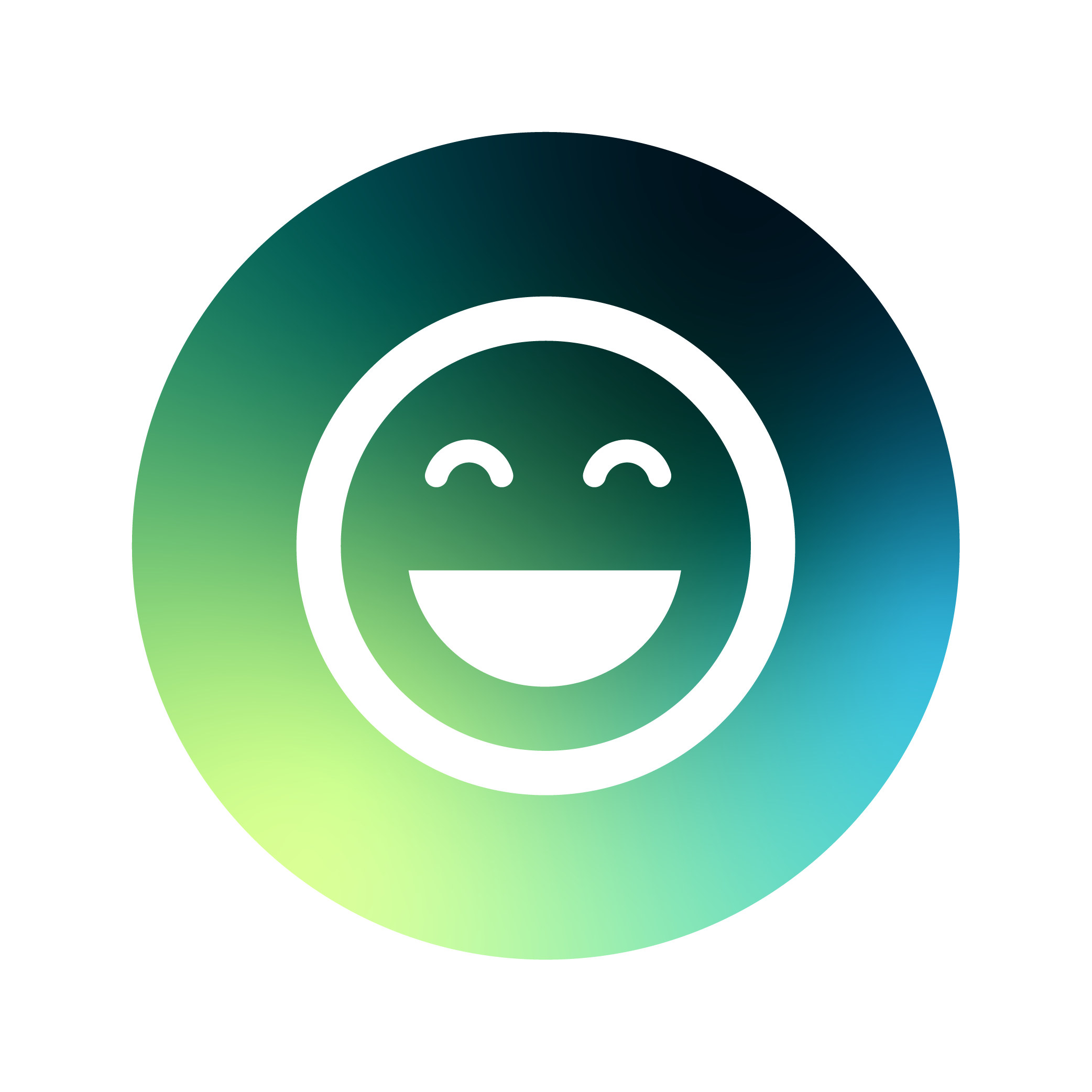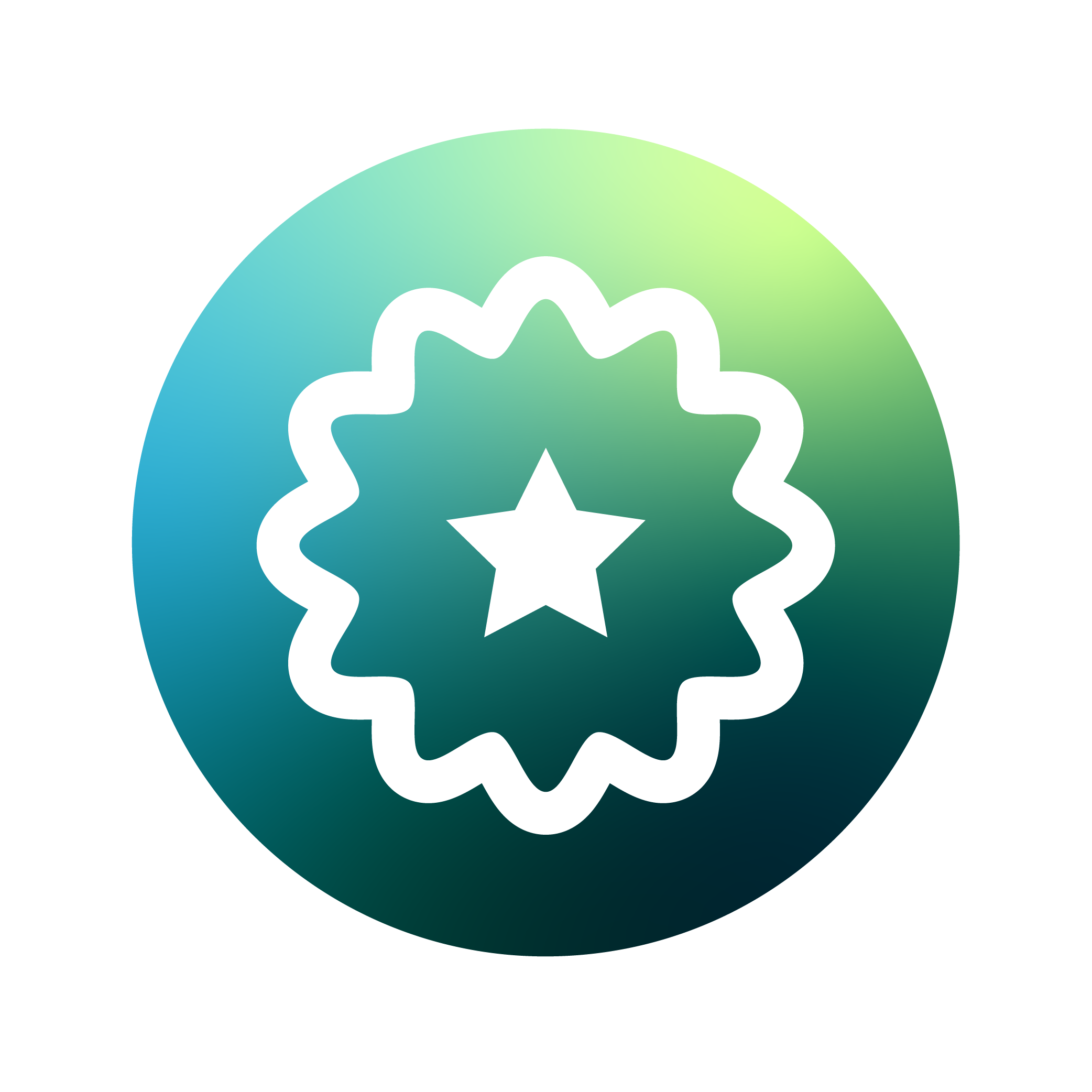 Get a purchase price
Our guaranteed offer is for full market value and is paid in two installments. The first installment allows your client to pay off their current mortgage and unlock some equity to put towards their New Home.
Make a winning offer
Now your client is able to shop for their New Home with confidence, knowing that they already have an offer for their Old Home. This effectively removes any home sale contingency and helps you close the deal.
Stay in control
Even if we purchase the Old Home, your client can move at their own pace and find the perfect buyer, on their own terms. You and your client remain in control of the listing, marketing, and the resale of the Old Home.
They keep the upside
Once your client accepts a resale offer on the Old Home, we work behind the scenes to close the sale. Your client then receives the net proceeds from the sale as the second installment.