Boost the buying power of your clients
Make all-cash offers and close incredibly quickly.
Audrey


I cannot recommend them enough!
"UpEquity is changing the lending game in a great way, and I'm going to continue recommending them to all of my clients. As a realtor in Austin TX, it's challenging to get offers accepted in such a competitive market. Having a cash offer allowed us to score a great deal! I cannot recommend them enough! On to the next one!"
Maggie


They beat every other lender
"As a real estate agent, my standards for mortgage services are higher than most. When my husband and I applied for our most recent home purchase, they beat EVERY other lender on interest rates by a mile with the unexpected perk of a user-friendly tech experience. In my opinion, they can't be beat and I would 100% recommend them."
Cody


A gamechanger
"Allowing clients to use UpEquity is a gamechanger."
Sara


Best lenders out there!
"As an agent in a very hot market, allowing clients to work with UpEquity is a gamechanger. The team was also very responsive. We pushed up closing and the team was able to get it done in record time despite several obstacles!"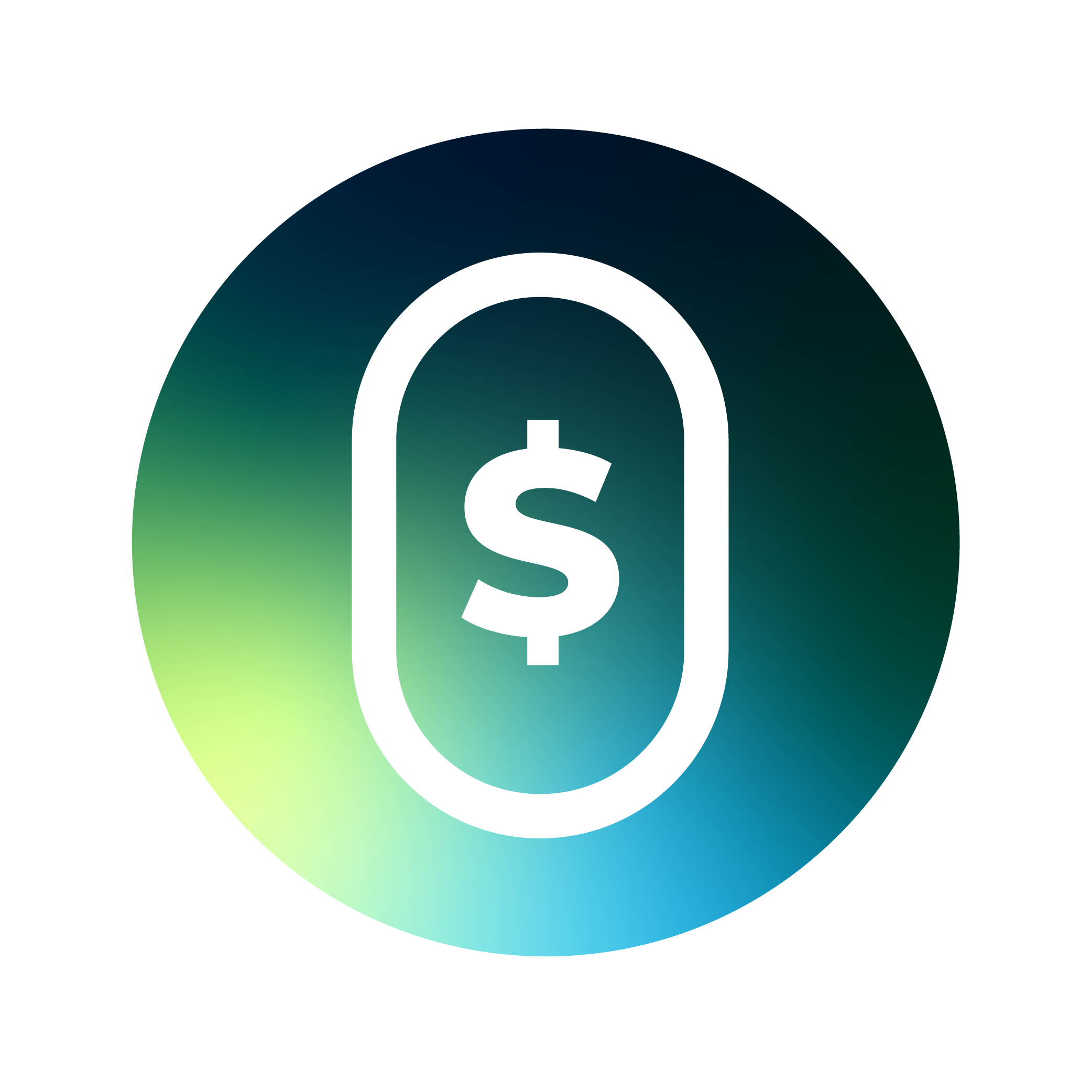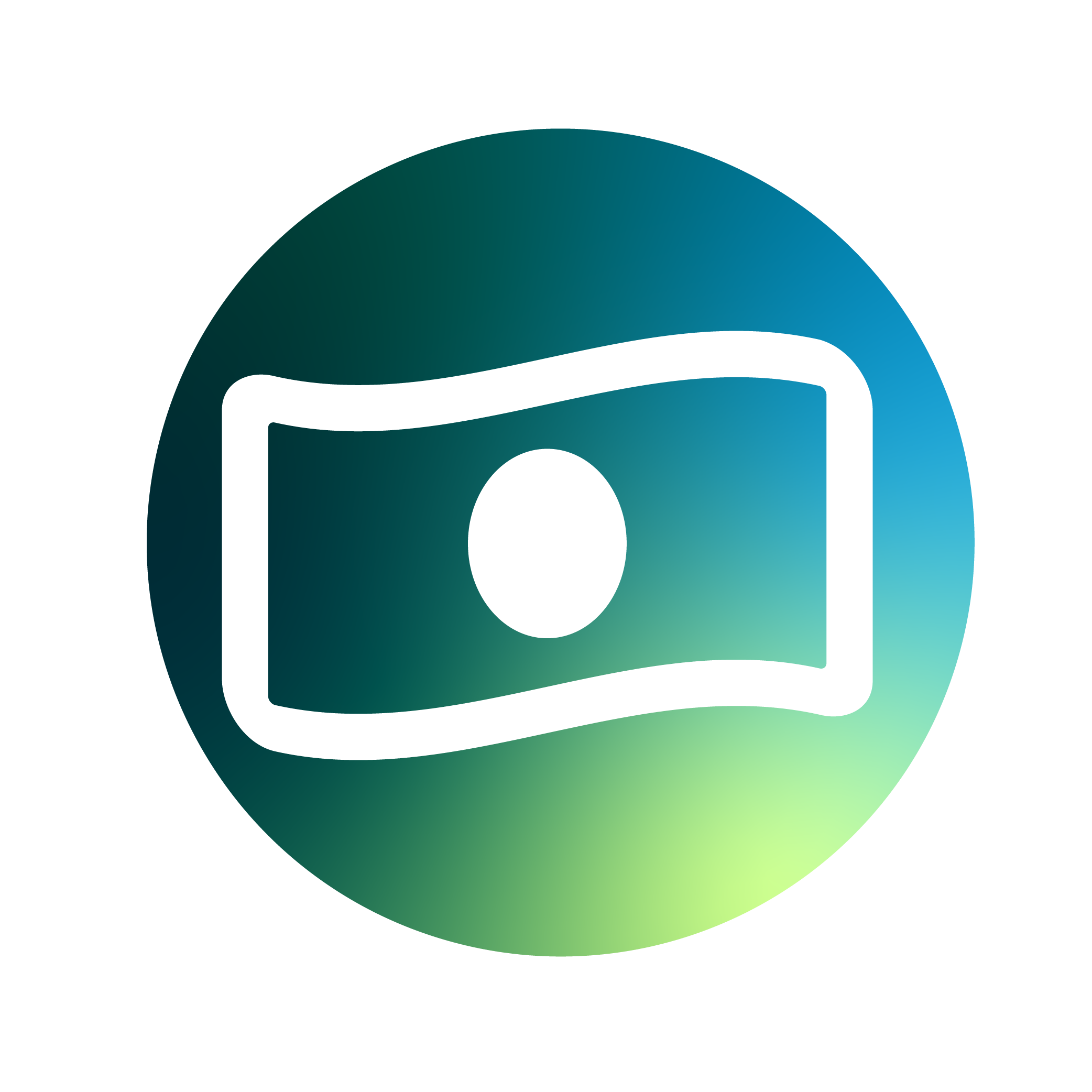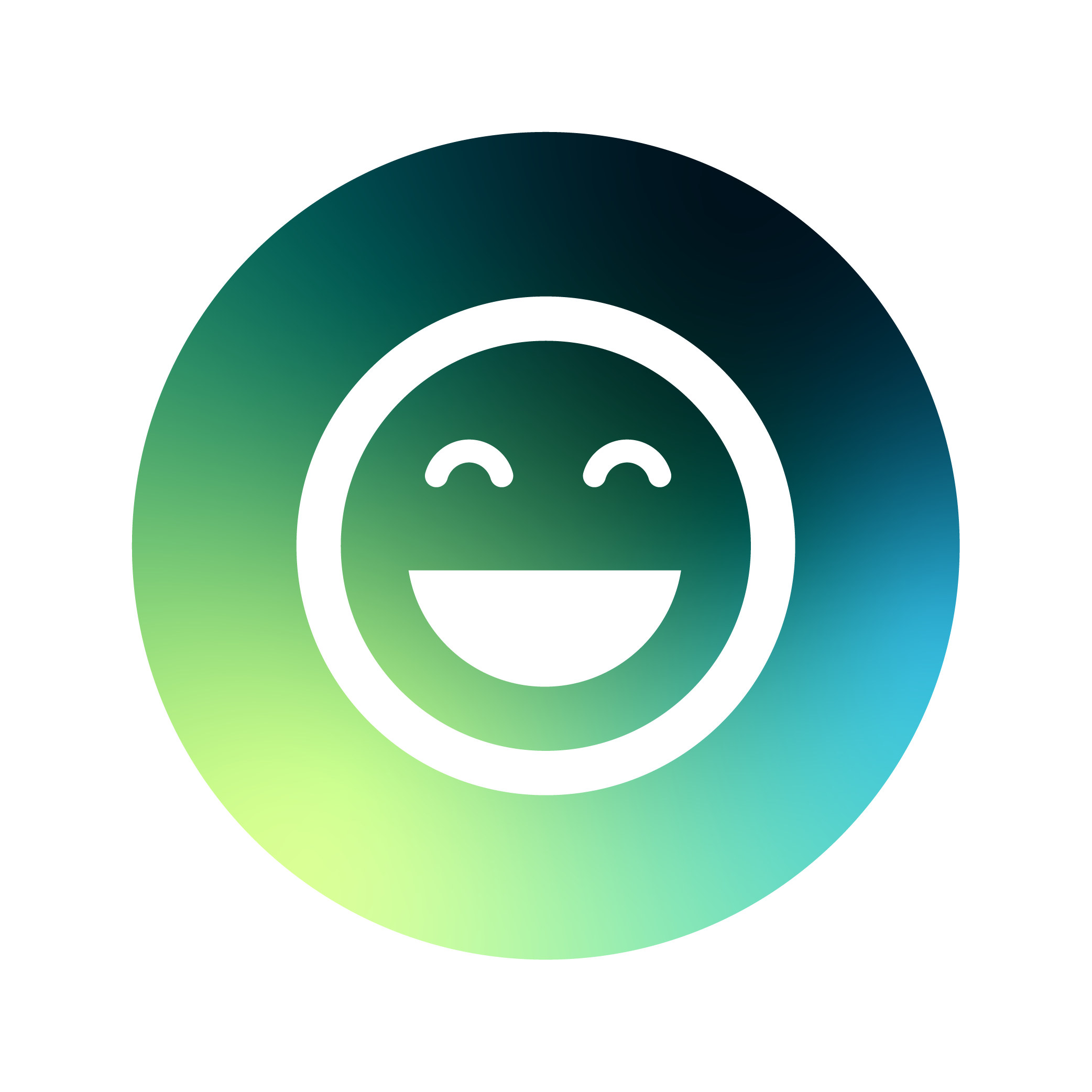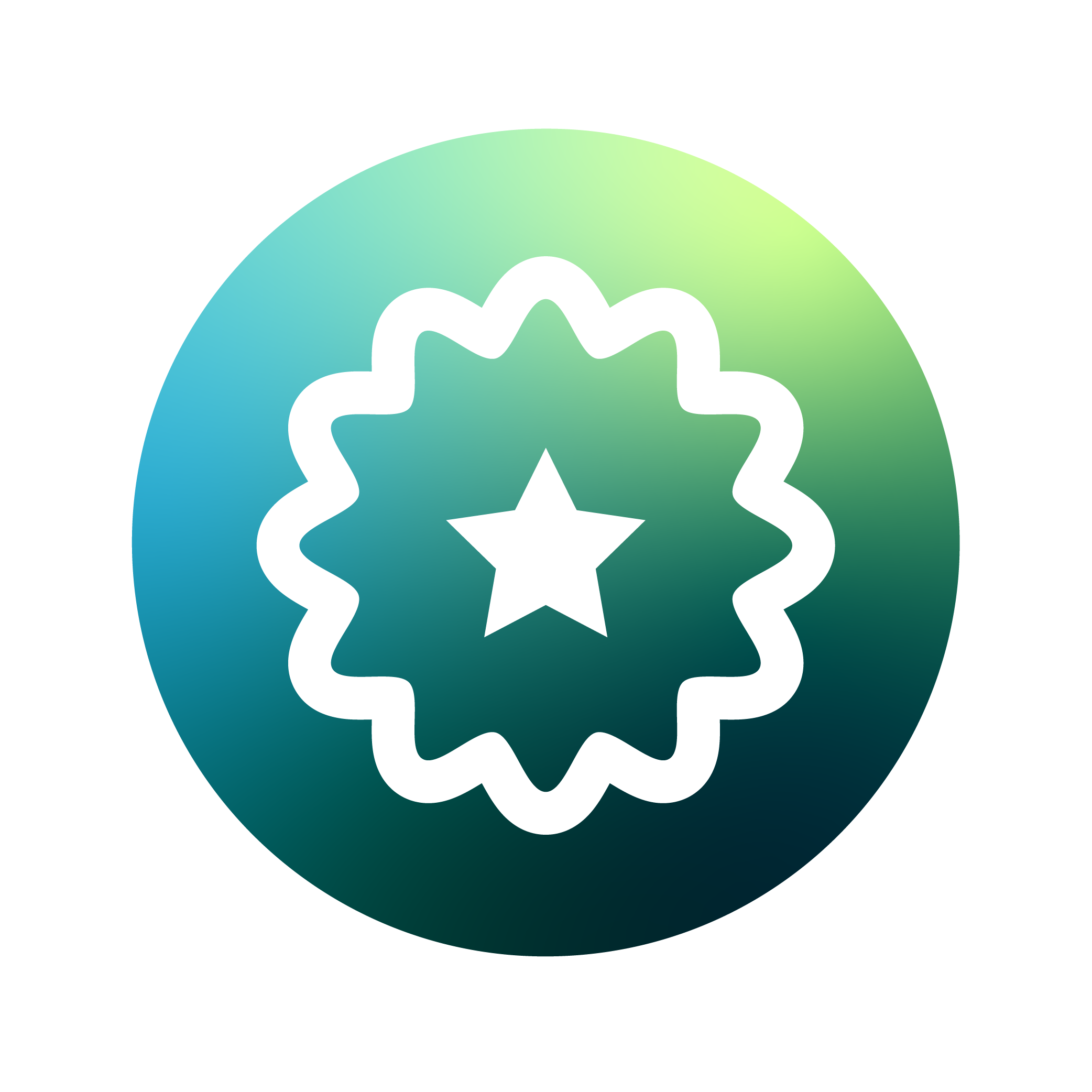 Higher Commission
We don't nickel and dime you with percentage fees like our competitors. So you're walking away with your a higher commission than most other similar programs.
Stronger offers
We approve your client upfront, so you can make a cash offer that's 4X more likely to win. Also, you don't have to worry about financing or appraisal contingencies!
Happy clients
Get your client moved in more quickly. Your client can move in as soon as we close on the house. Most other programs make buyers wait until they own the house.
Differentiate
Differentiate yourself at no cost to your client. Our Buy with Cash program is free for your client, and we're able to offer competitive rates with no hidden fees and zero costs.
Step 2. Make a Cash Offer
Step 3. Relax, While We Work
Step 4. Earn Your Commission

Frequently Asked Questions
What do your programs cost?
What if my buyer has an existing home to sell?
What happens if my client's mortgage isn't ready in time?
How does UpEquity make money in this transaction?
Do we have to use your title company?
What are your credit requirements?
How long will it take between the cash offer closing and when my buyer closes?