The most competitively-priced door-to-door moving solution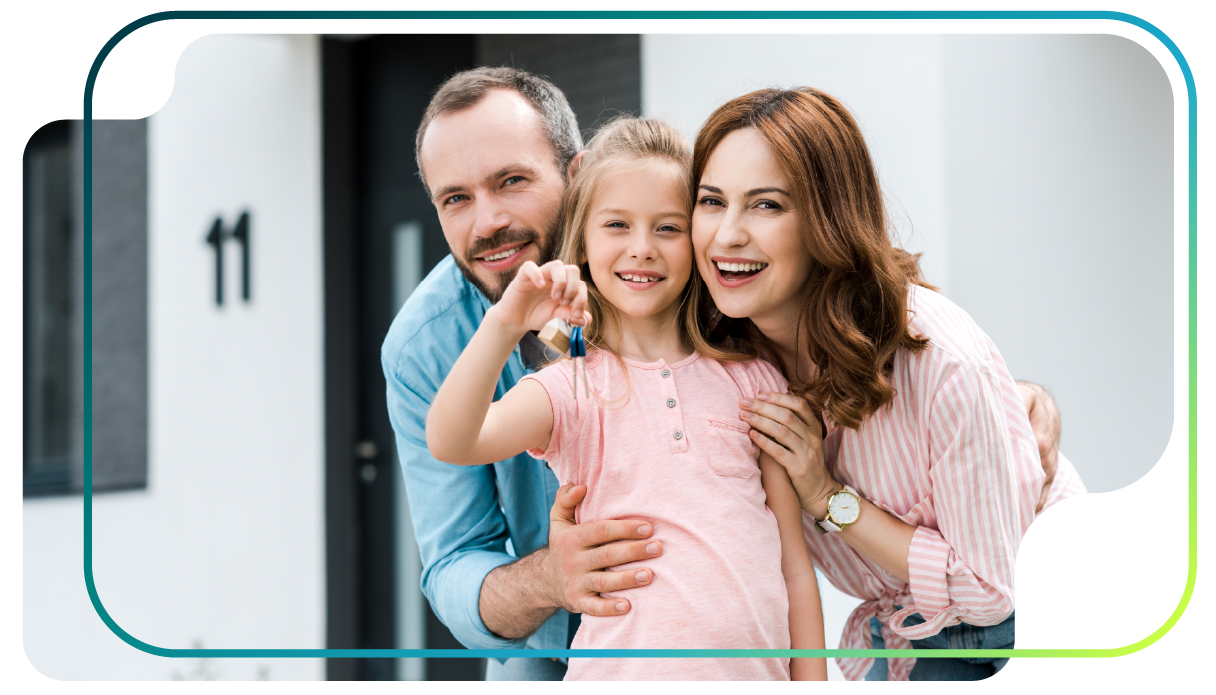 Make a cash offer on a new home, then sell your old one.
Matthew


A fit for real people
"A fit for real people. UpEquity combined many steps in our real estate selling and buying process and acted as a trusted partner. If not for UpEquity, I honestly don't know if our move would have happened!"
Roxanna


It took a lot of the stress out
"UpEquity's customer service and technology made the buying experience very transparent and easy to navigate... I don't think we could have managed the buying and selling of our home without the buy before you sell program. It took a lot of the stress out of the equation and in short, made it financially possible."
Devang


The BEST customer experience!
"Overall I rated 5 stars because from day one to closing day I got the BEST customer experience...Got the best rate and I highly recommend UpEquity..."
Stephanie


Very fast and efficient
"[They] went above and beyond for us... Overall the experience with UpEquity was extremely professional and very fast and efficient. I recommend them for anyone looking to refinance or purchase a new home."
Torres


Excellent to work with!
"UpEquity was excellent to work with and they provided exactly what they quoted. This institution provided the fastest closing times with the best rates and specific discounts to being a Texan. I will only work with them for now on."
Not your average lender
Like how we stack up against the competition?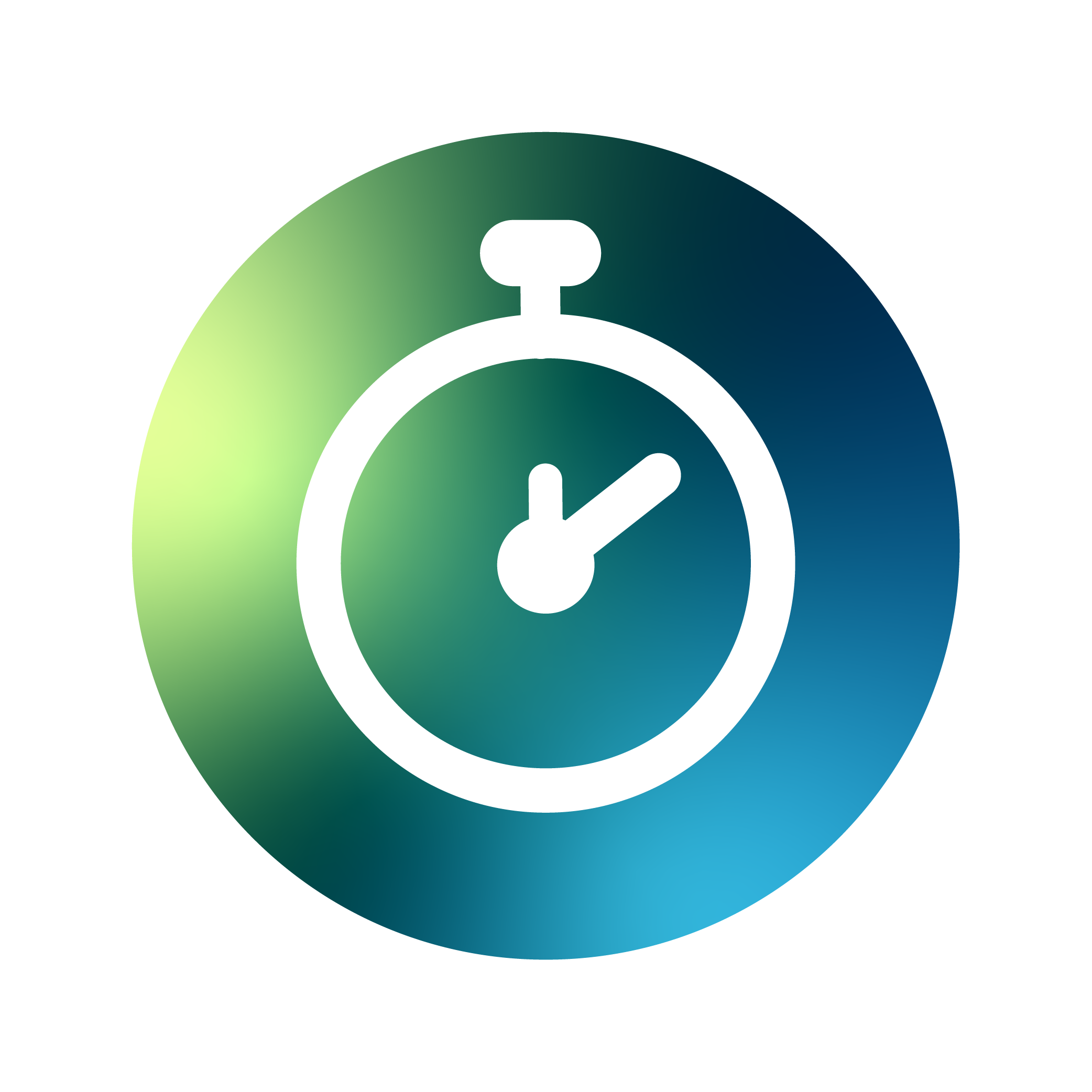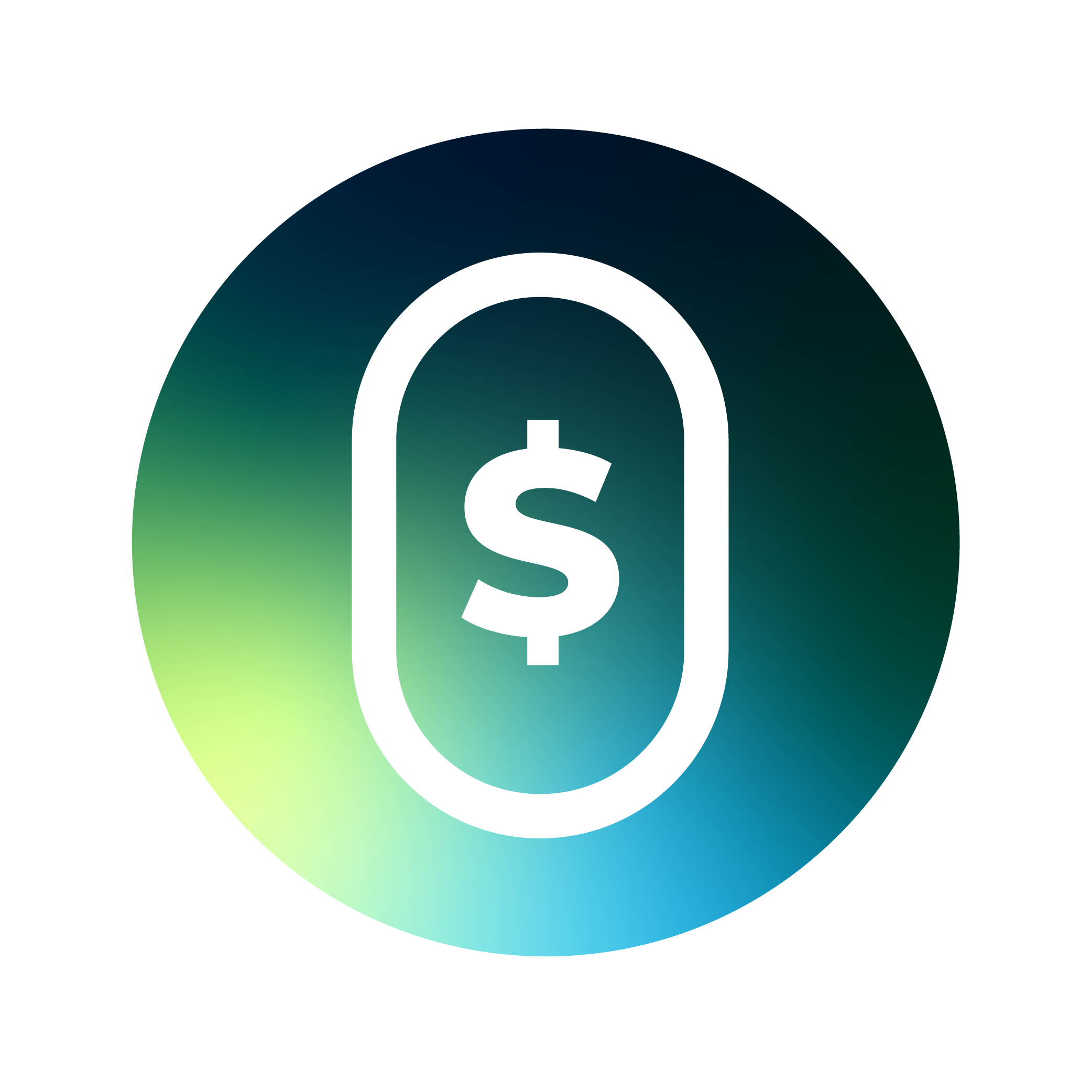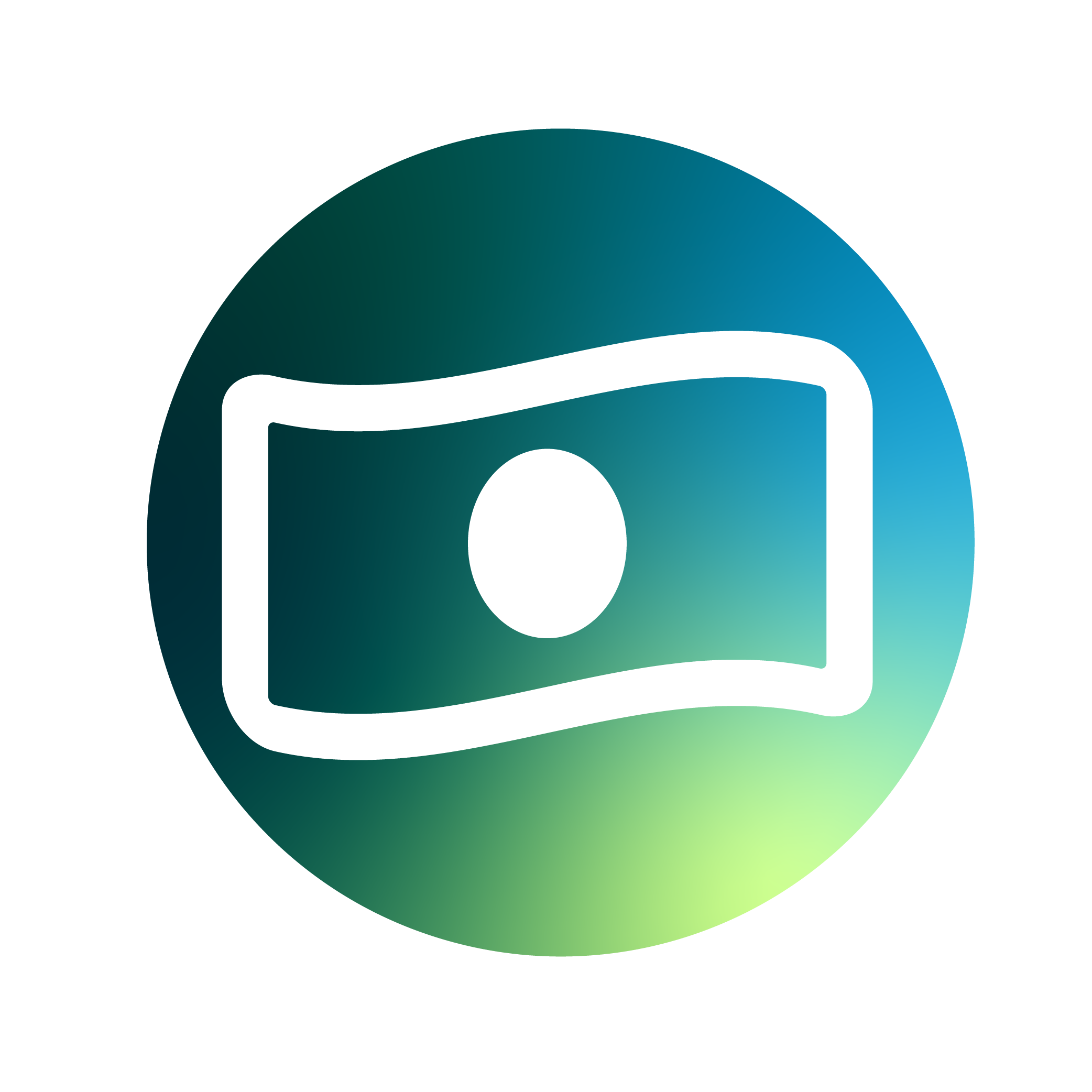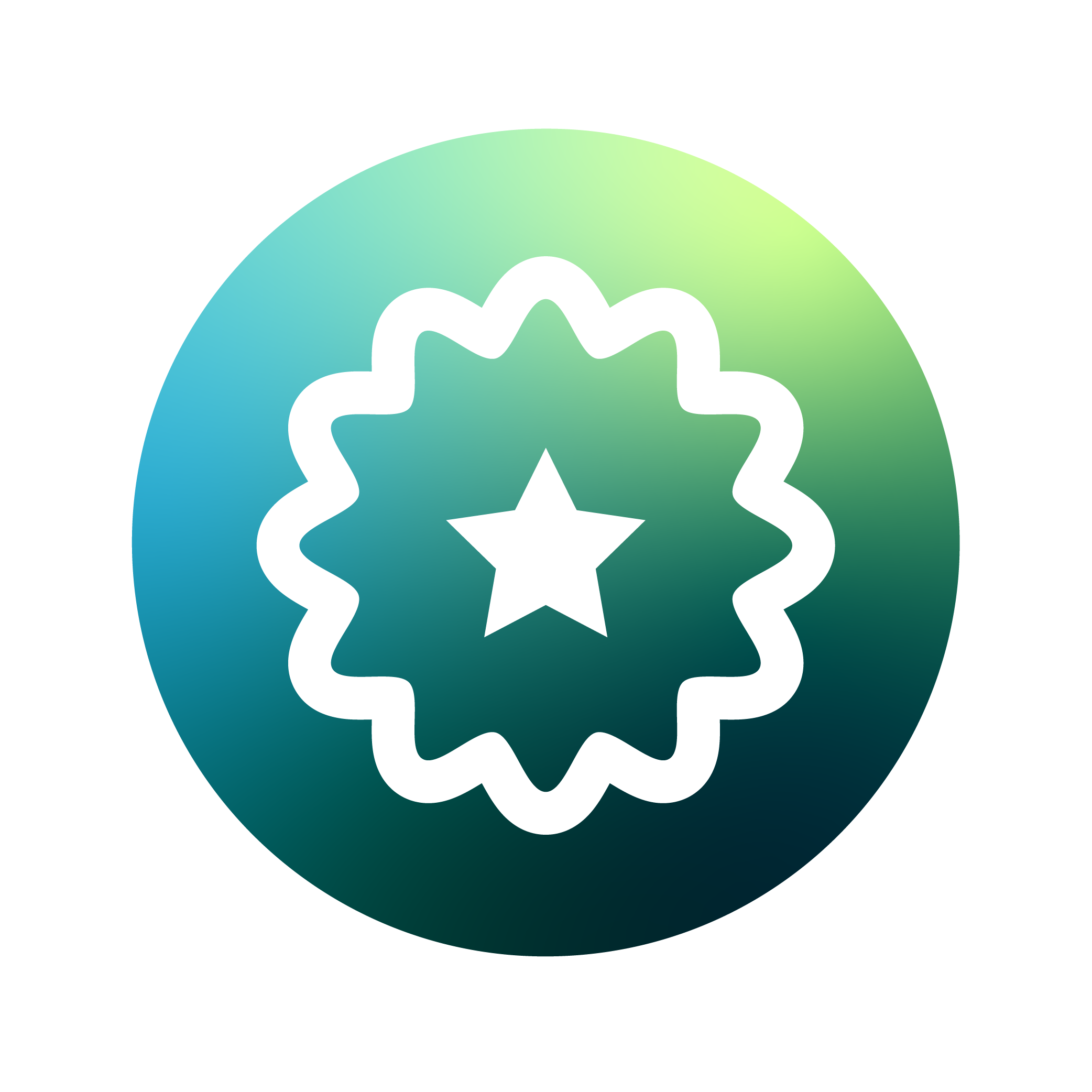 Speed equals certainty.
We enable you to make an all-cash offer that's significantly more attractive to sellers, so you'll close 50% faster than with other traditional lenders.
Keep control of how you sell your home
Other programs will buy your home from you at a lower rate, meaning you leave money on the table. . With us, you decide how, when, and for how much you sell – keeping the full proceeds.
Shop contingency-free with cash
In less than 72 hours, get fully underwritten for a mortgage. Once your current property is approved, you'll go to market with cash in hand. That means your offer is 4X more likely to be accepted.
Enjoy a white-glove experience
We pride ourselves on delivering an exceptional customer experience. "A walk in the park." "Amazing experience." "Easy and hassle-free". These are some of the things our customers say.
A simple process with exceptional service
Step 2. Get approved for cash
Step 3. Make a cash offer
Step 5. Collect and celebrate!

Frequently Asked Questions
What does this program cost?
Do I have to sell my old home to UpEquity?
What happens if my mortgage isn't ready in time?
Do I pay two closing costs?
What happens if there are any necessary repairs required?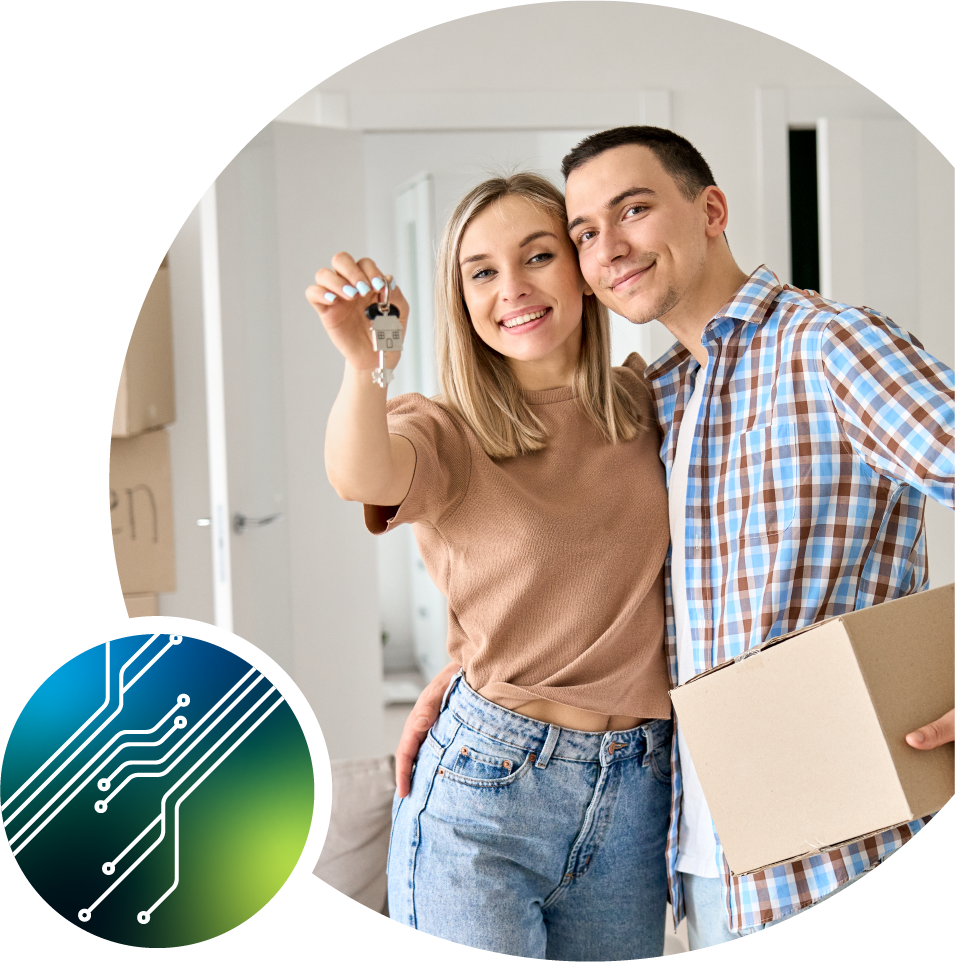 Interested?
Get in touch with us!