What would you like to do?
Buy a home
• Make an all-cash offer
• Close with a mortgage
• Zero cost, no hidden fees
We're UpEquity.


UpEquity is a veteran-owned, digital mortgage company that specializes in transforming everyday homebuyers into cash buyers. With two flagship programs, Buy With Cash and Buy Before You Sell, UpEquity is a real estate Power Buyer with a mission to give every person the opportunity to make a competitive, winning offer on their dream home.
As a Texas-based mortgage brokerage, we support conventional home loans, including jumbo loans and VA loans, and offer competitive rates, exceptionally fast closes, and full transparency in costs and fees. At UpEquity, we believe in a painless mortgage experience, whether you're buying, selling, investing or refinancing.
Still have questions? Need a rate quote?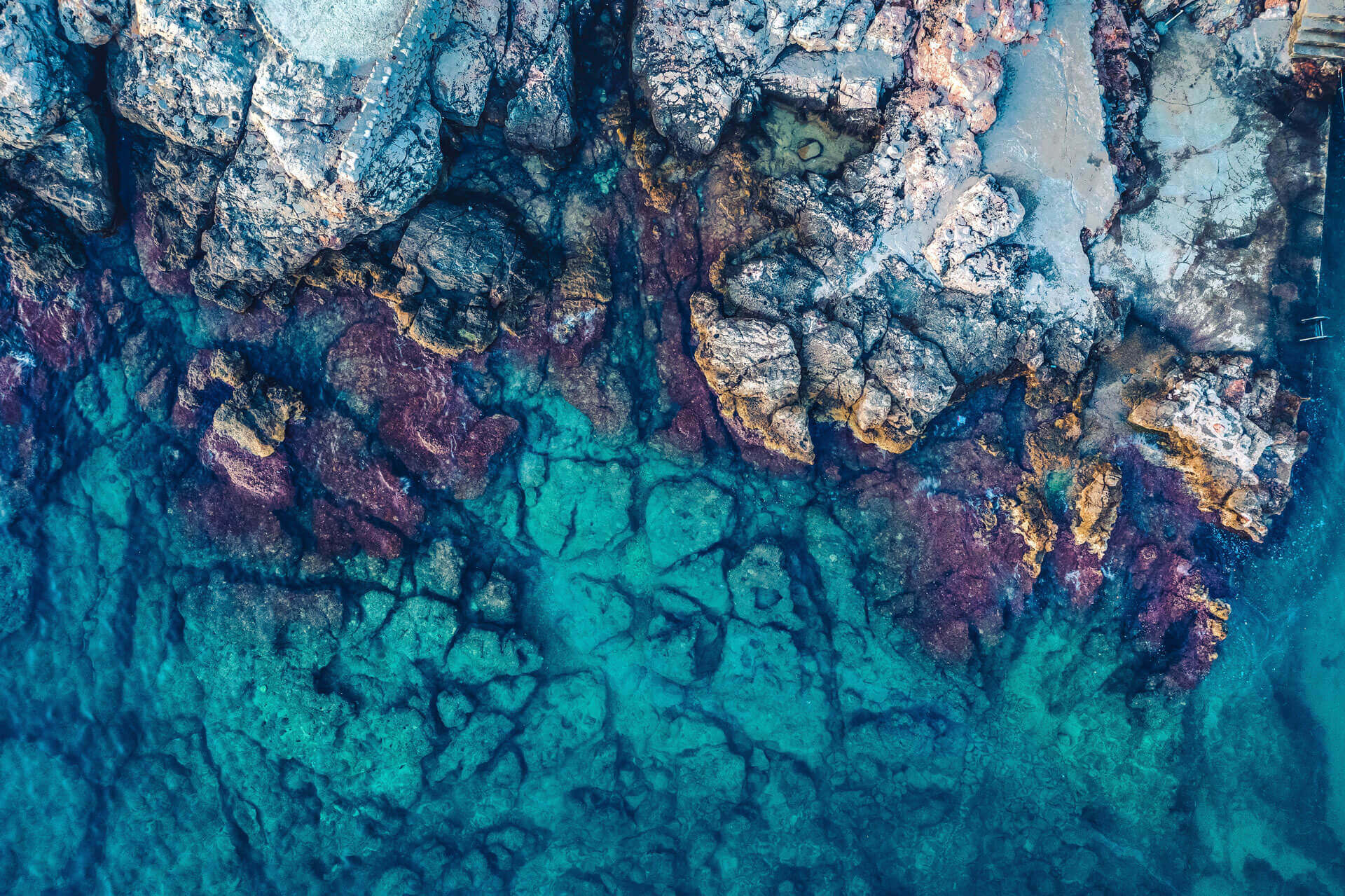 Get in touch
Contact our customer service team with any questions about our process.
HOURS OF OPERATION
Monday-Friday