Since its founding in 2019, UpEquity has been building a better way to buy a home. We are a veteran-owned, real estate company on a mission to create more equal access to the American Dream.
Our flagship solution, the UpEquity Trade Up program, helps homeowners who are buying and selling at the same time. We specialize in unlocking equity and removing contingencies so that you can make a competitive, winning offer on your next home.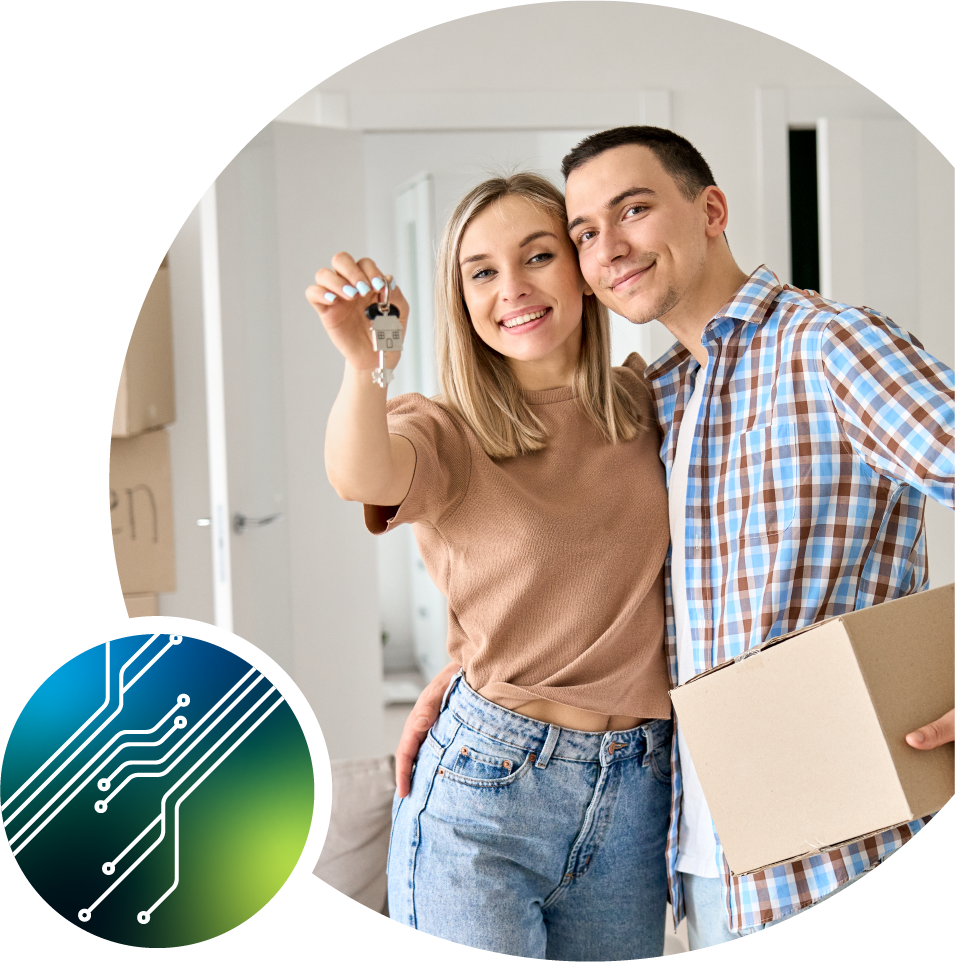 Interested?
Get in touch with us!