Boost your buying power with an all-cash offer that's 4X more likely to win.
A painless mortgage experience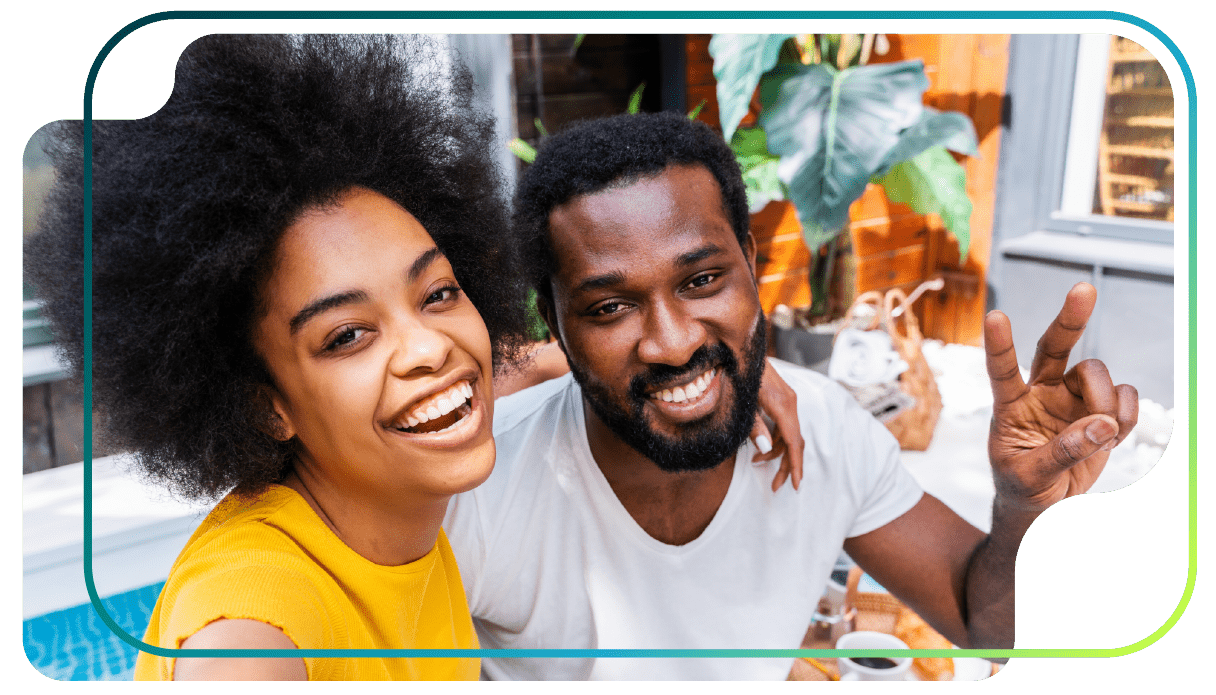 Vanessa


The easiest and fastest experience
"Our experience with UpEquity was awesome, even more so with Greg Gottsacker as our mortgage loan officer! From the initial call through our close, he was patient, informative, diligent, detailed, and went above and beyond our expectations. He even worked after business hours and weekends and got us closed in record time. We highly recommend Greg and would love to work with him again!"
Matthew


A fit for real people
"A fit for real people. UpEquity combined many steps in our real estate selling/buying process and acted as a trusted partner. If not for UpEquity, I honestly don't know if our move would have happened!"
Stephanie


Very fast and efficient
Sandra Zuniga went above and beyond for us. She was always available for questions and kept on top of the process. Overall the experience with UpEquity was extremely professional and very fast and efficient. I recommend them for anyone looking to refinance or purchase a new home.
Torres


Excellent to work with!
"UpEquity was excellent to work with and they provided exactly what they quoted. This institution provided the fastest closing times with the best rates and specific discounts to being a Texan. I will only work with them for now on."
Not your average lender
Like how we stack up against the competition?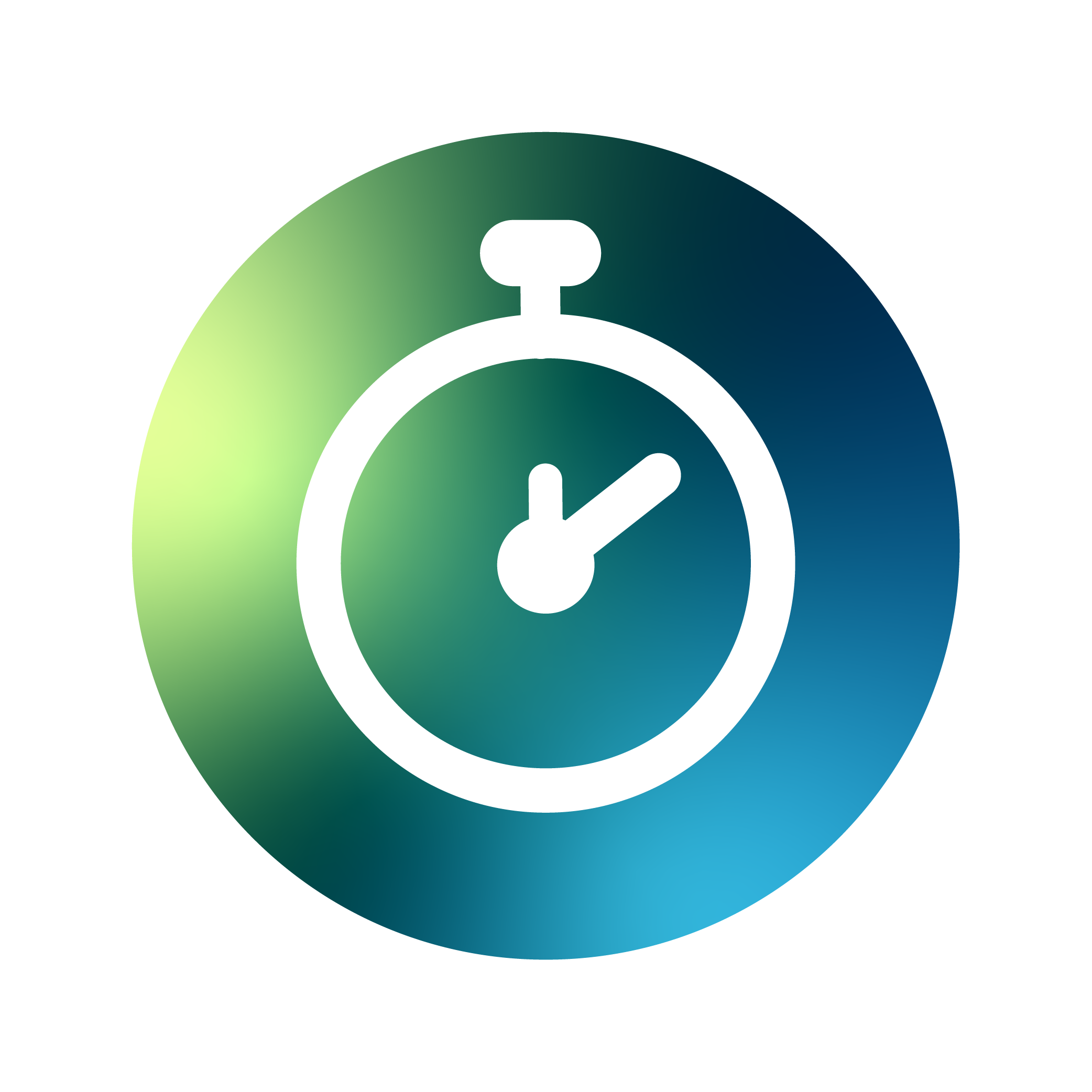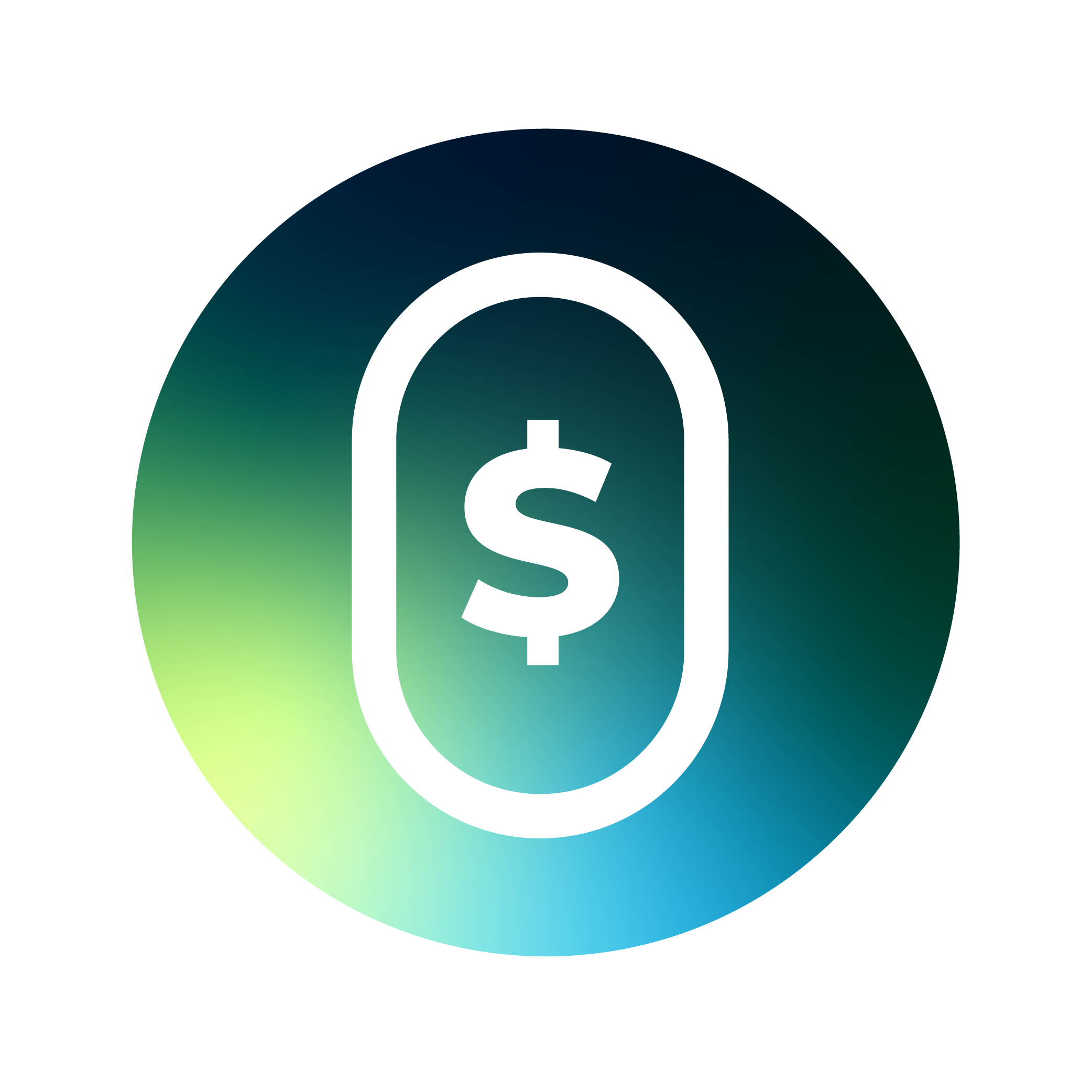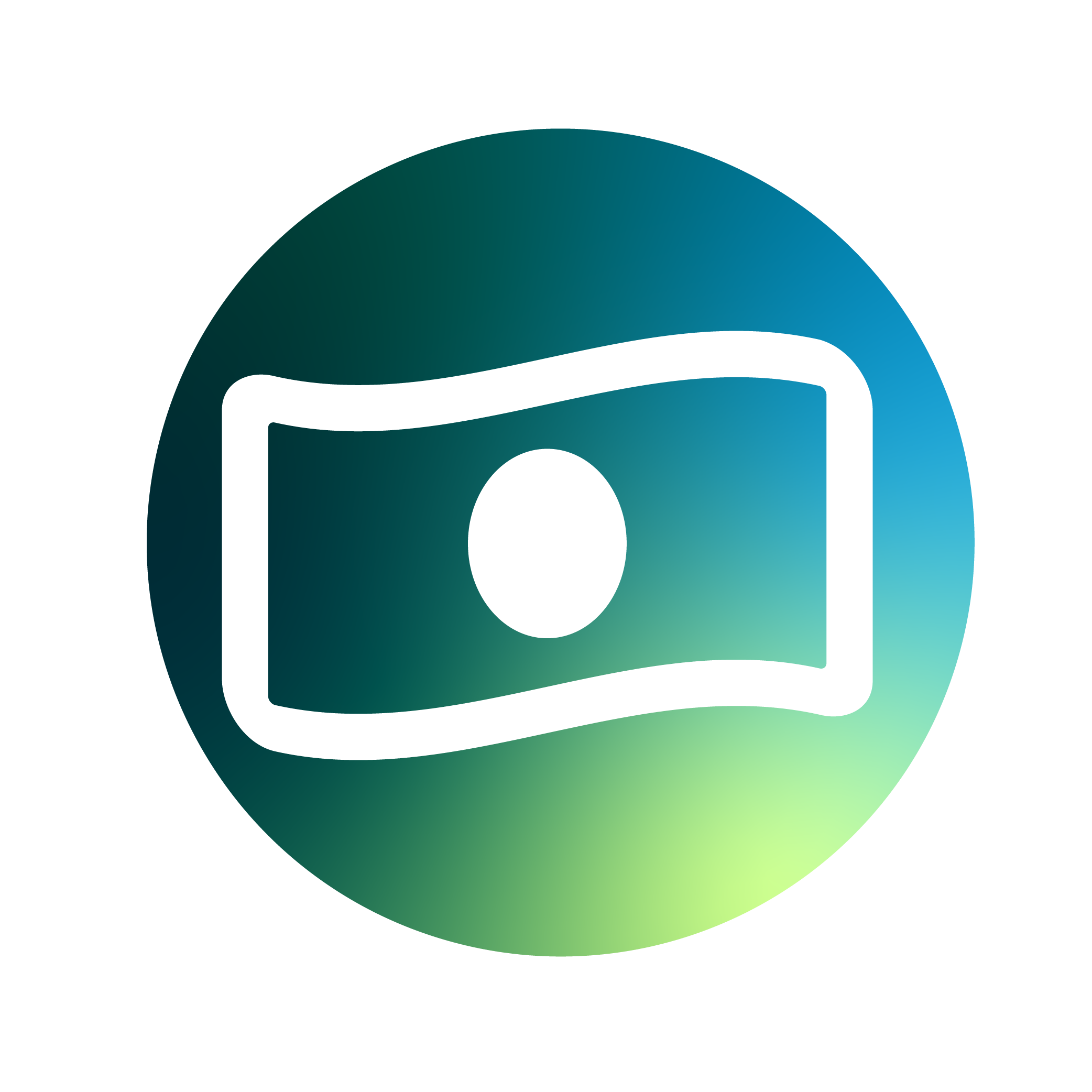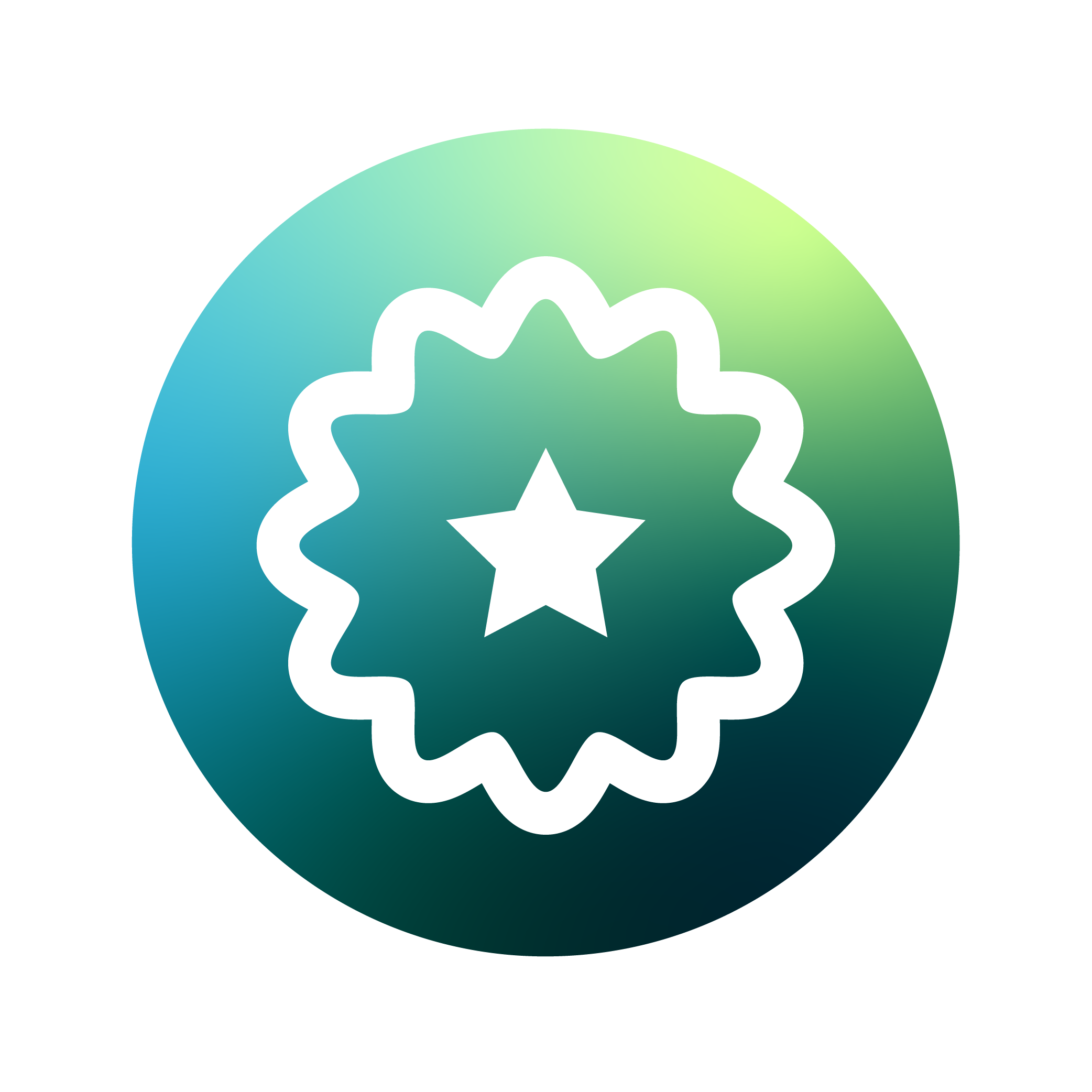 Close in 21 days or less
Speed equals certainty. We enable you to make an all-cash offer that's significantly more attractive to sellers, so you'll close 50% faster than with other traditional lenders.
Zero cost, no hidden fees
Most other companies charge you for their cash offer program. Not us. We value upfront transparency in costs and rates. Beware of "bait and switch" programs that claim lower rates or programs littered with hidden fees. We won't do any of that.
Make an all-cash offer
In less than 72 hours, get fully underwritten for a cash mortgage. Pre-approvals are often meaningless, and that's why we do the heavy lifting upfront. You'll go to market with cash in hand, fully confident in your buying power.
Have an exceptional experience
We pride ourselves on delivering an exceptional customer experience. "A walk in the park." "Amazing experience." "Easy and hassle-free". These are some of the things our customers say.
A simple process with exceptional service
Step 2. Get approved for cash
Step 3. Make a cash offer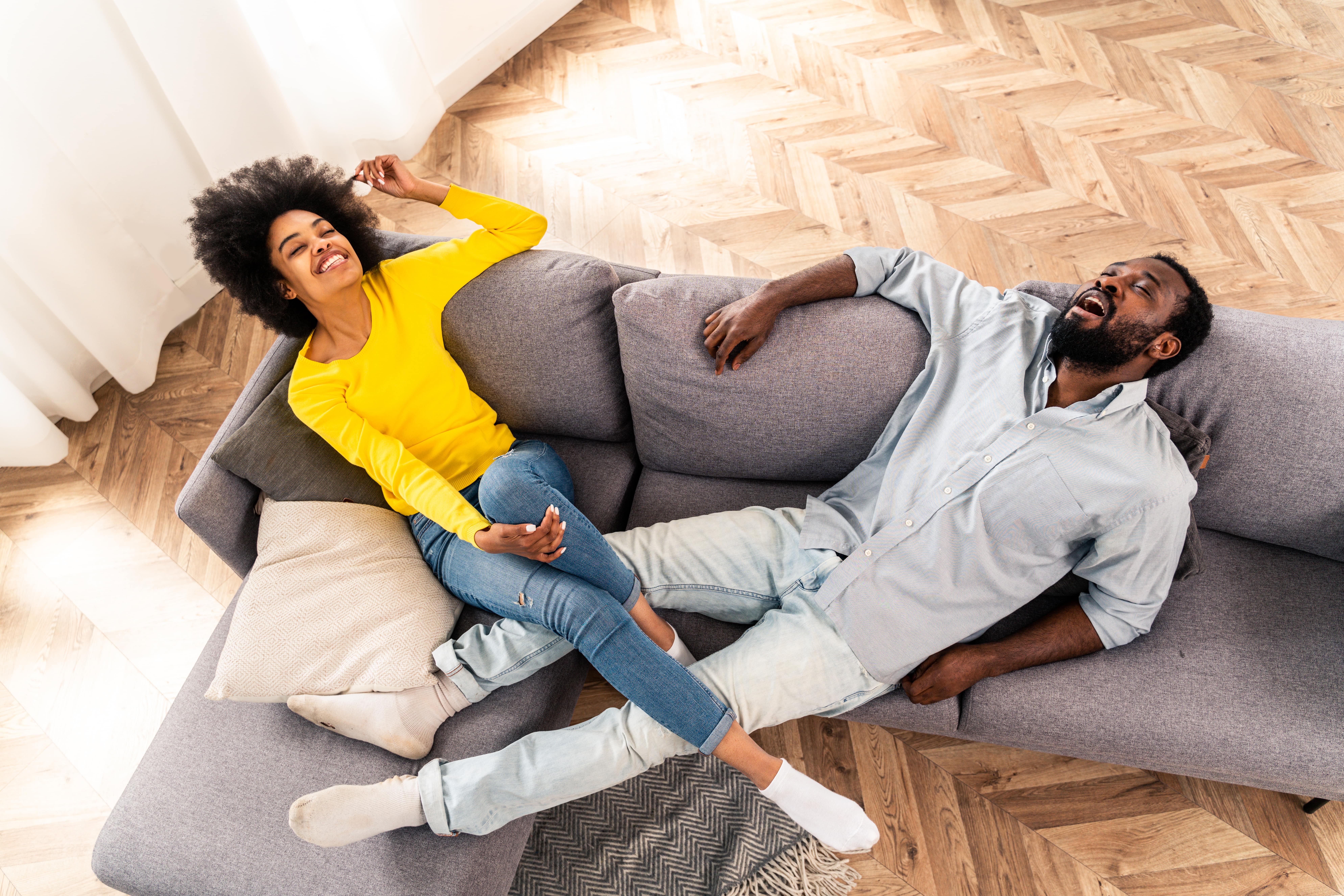 Frequently Asked Questions
What does the Buy with Cash program cost?
What if I have an existing home to sell?
What happens if my mortgage isn't ready in time?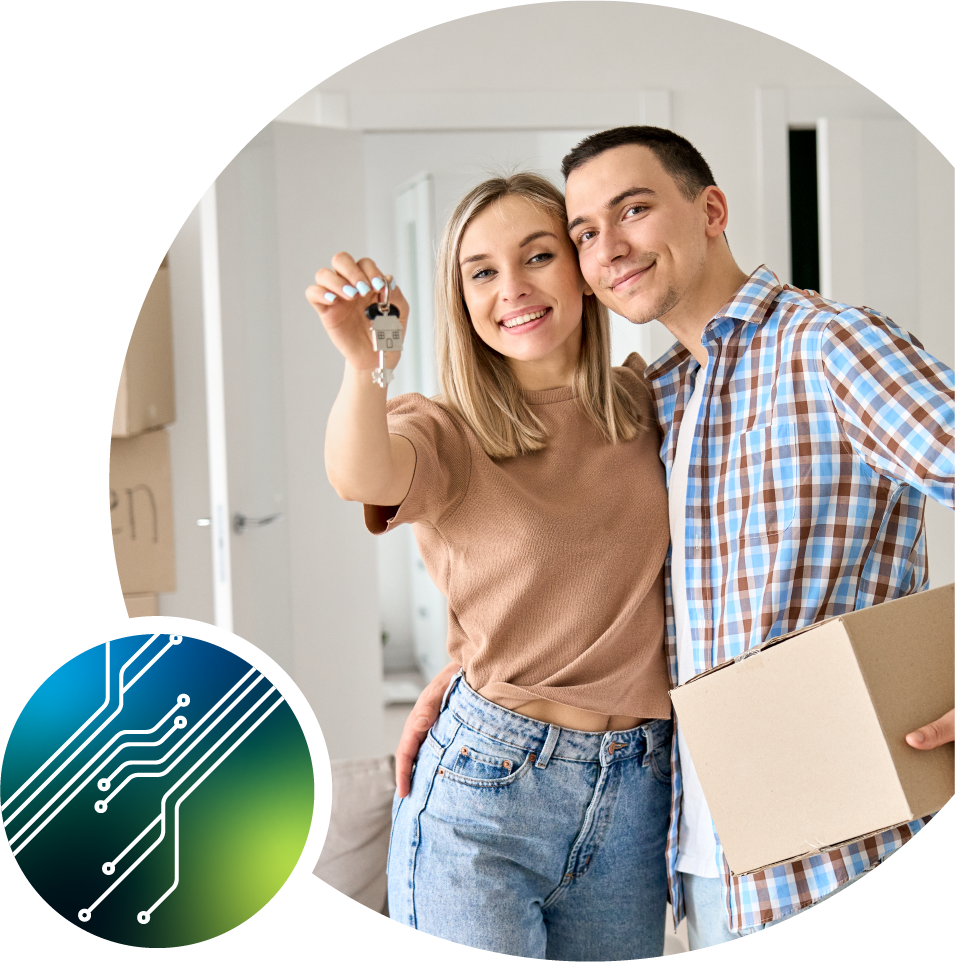 Interested?
Get in touch with us!