Boost your buying power with an all-cash offer that's 4X more likely to win.
A painless mortgage experience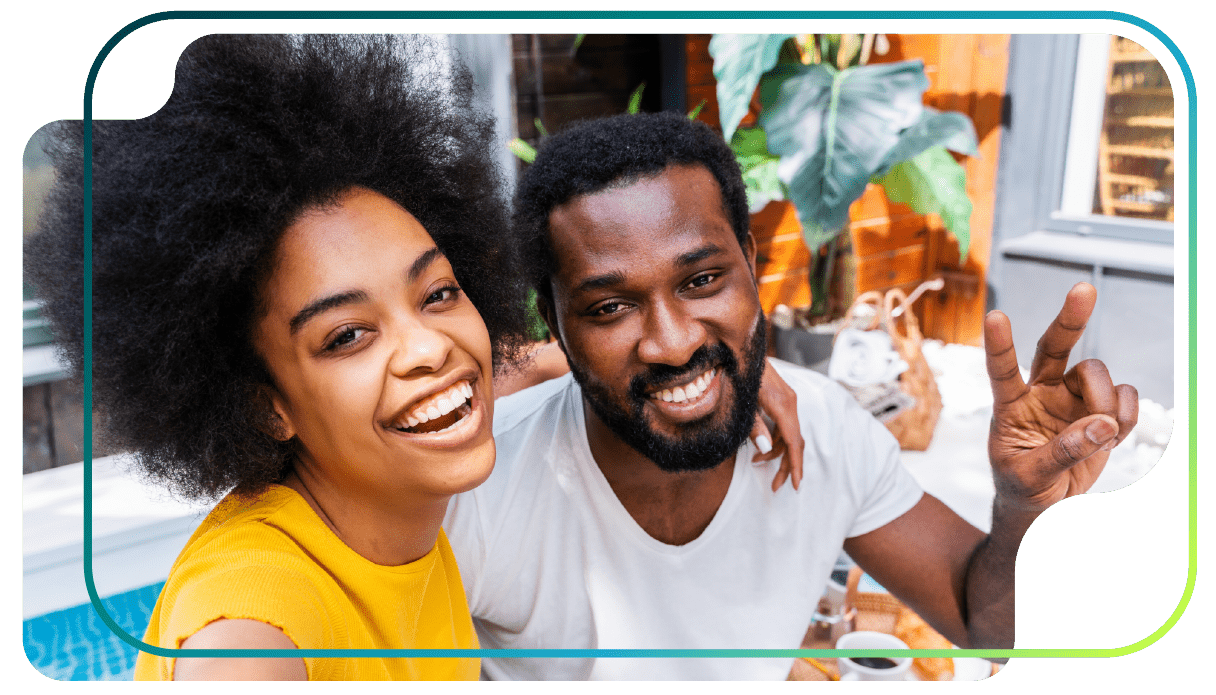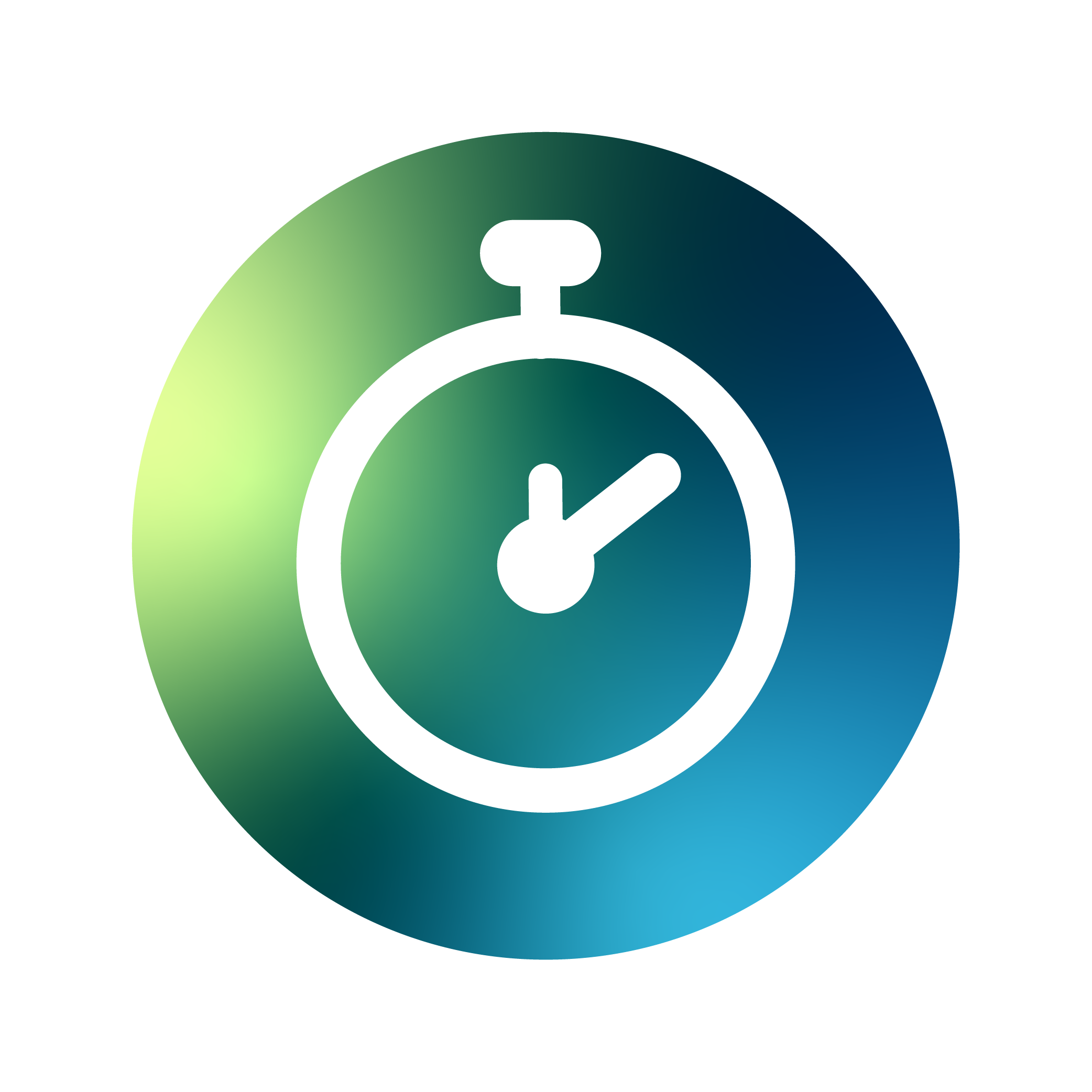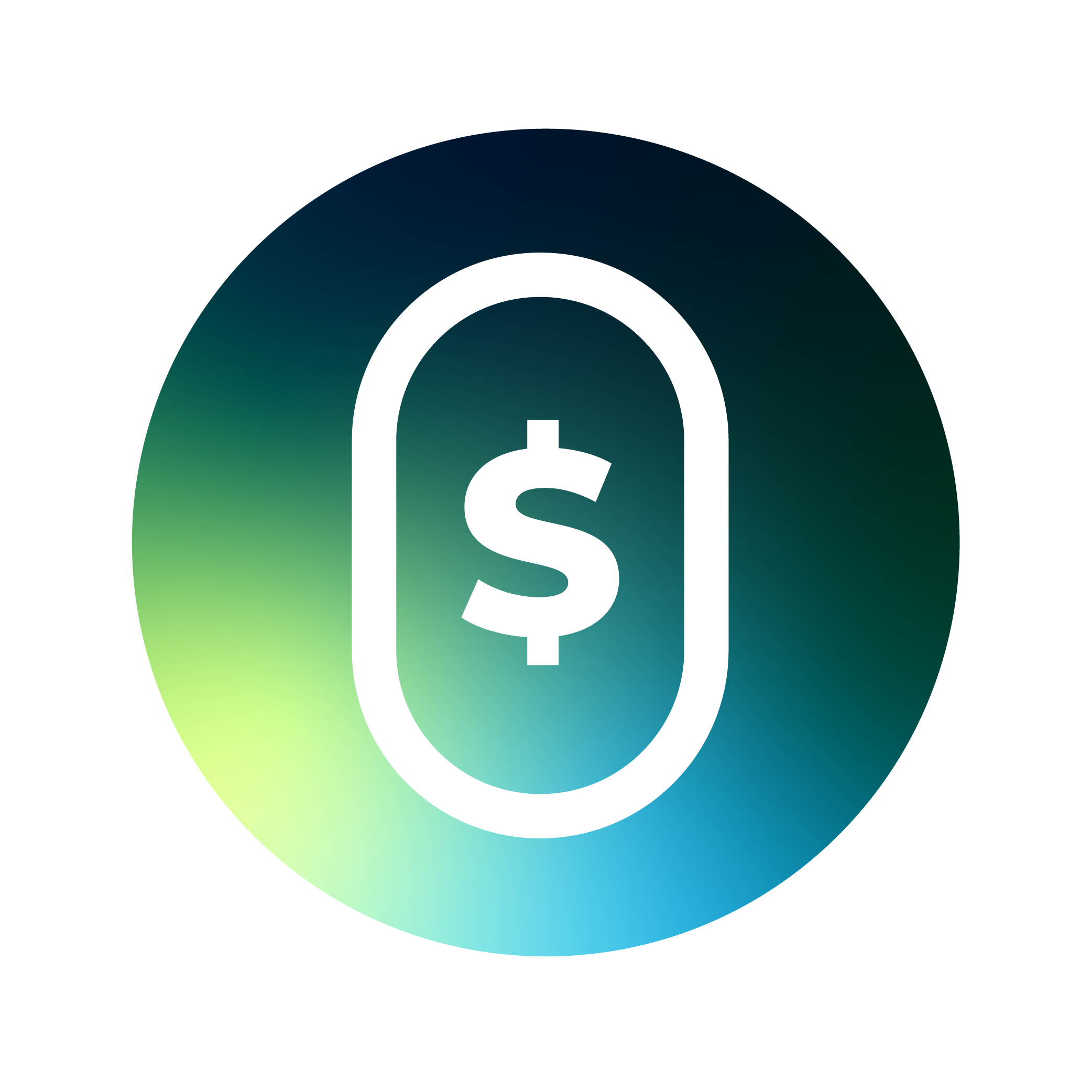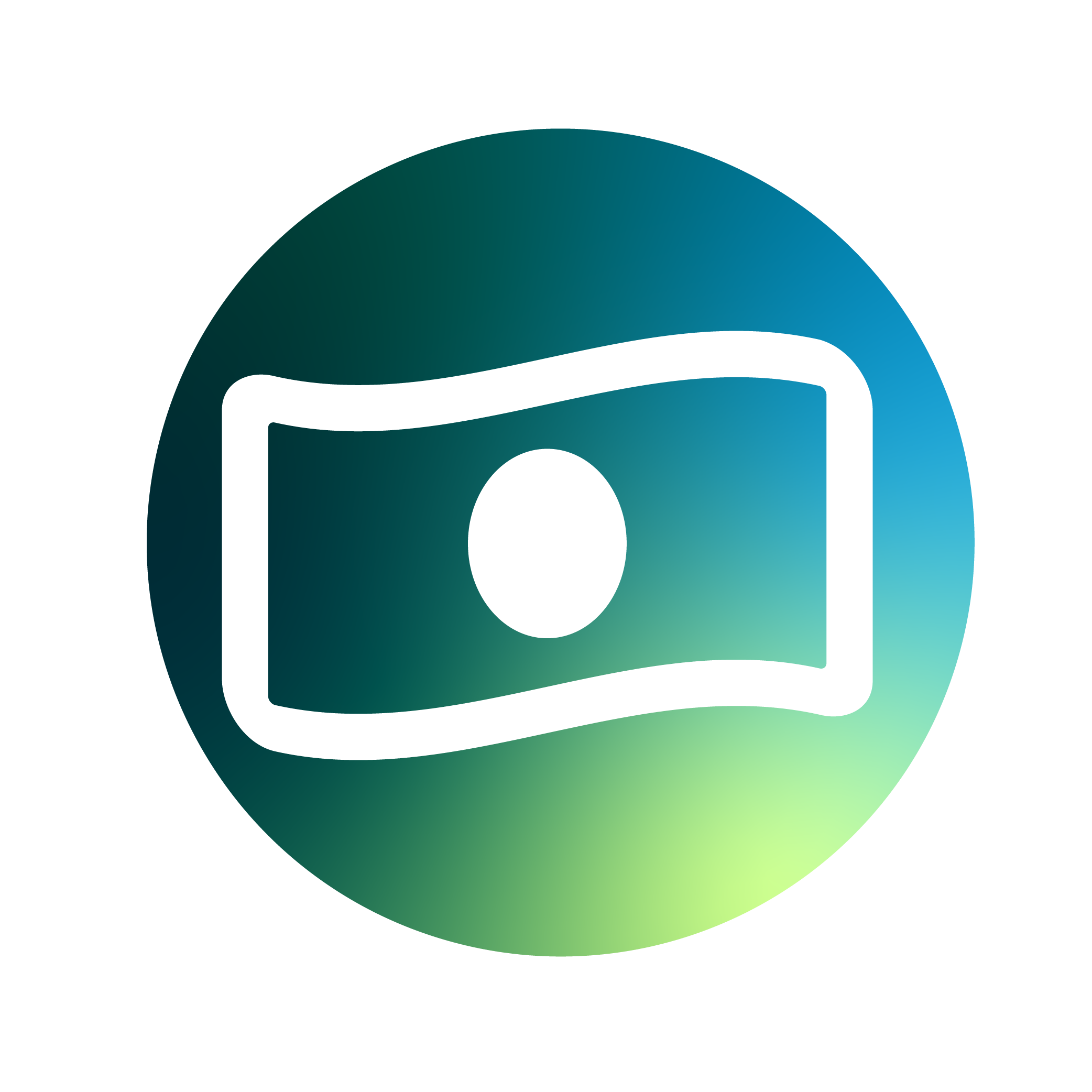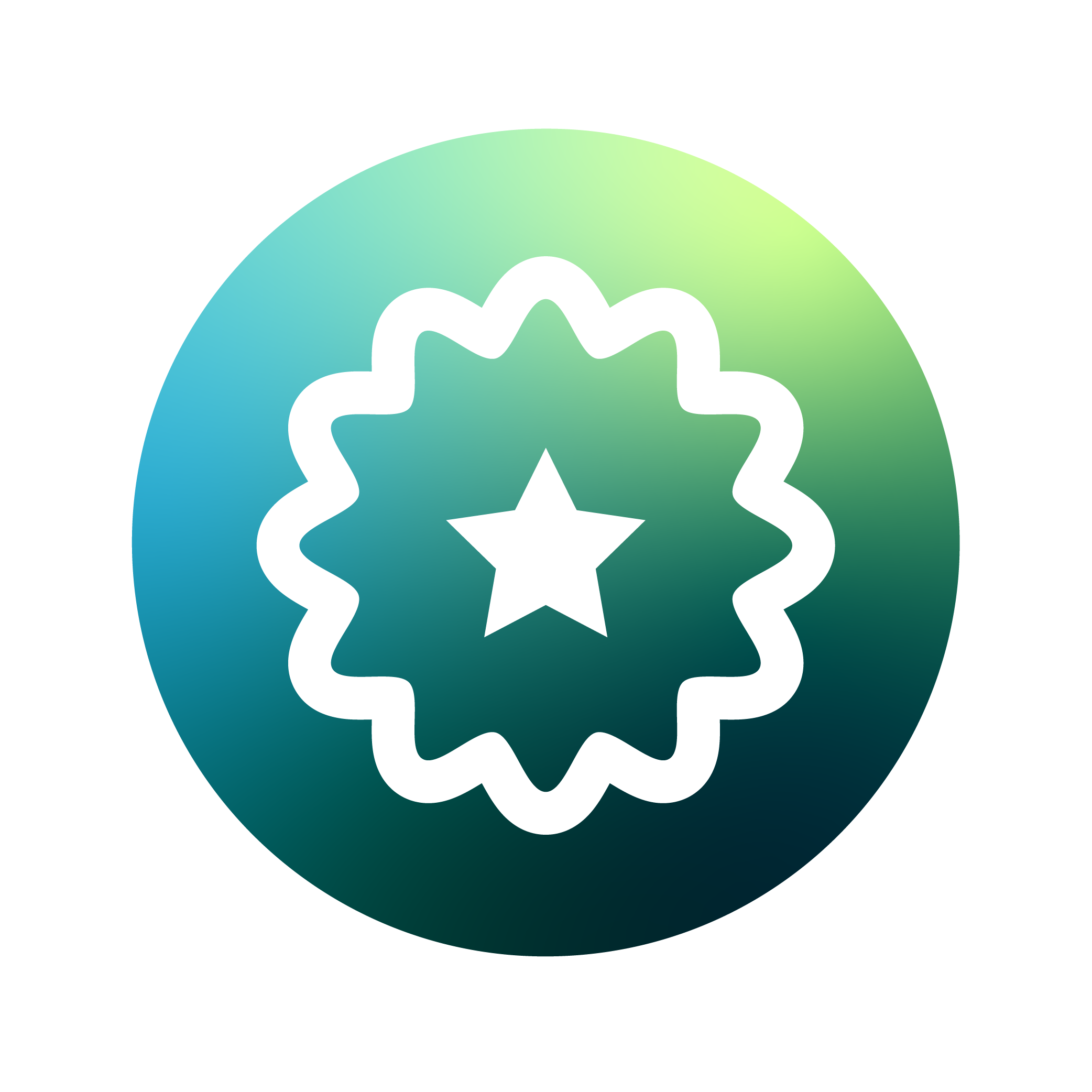 Speed equals certainty. We enable you to make an all-cash offer that's significantly more attractive to sellers, so you'll close 50% faster than with other traditional lenders.
Zero cost, no hidden fees
Most other companies charge you for their cash offer program. Not us. We value upfront transparency in costs and rates. Beware of "bait and switch" programs that claim lower rates or programs littered with hidden fees. We won't do any of that.
In less than 72 hours, get fully underwritten for a cash mortgage. Pre-approvals are often meaningless, and that's why we do the heavy lifting upfront. You'll go to market with cash in hand, fully confident in your buying power.
Have an exceptional experience
We pride ourselves on delivering an exceptional customer experience. "A walk in the park." "Amazing experience." "Easy and hassle-free". These are some of the things our customers say.
A simple process with exceptional service
Step 2. Get approved for cash
Step 3. Make a cash offer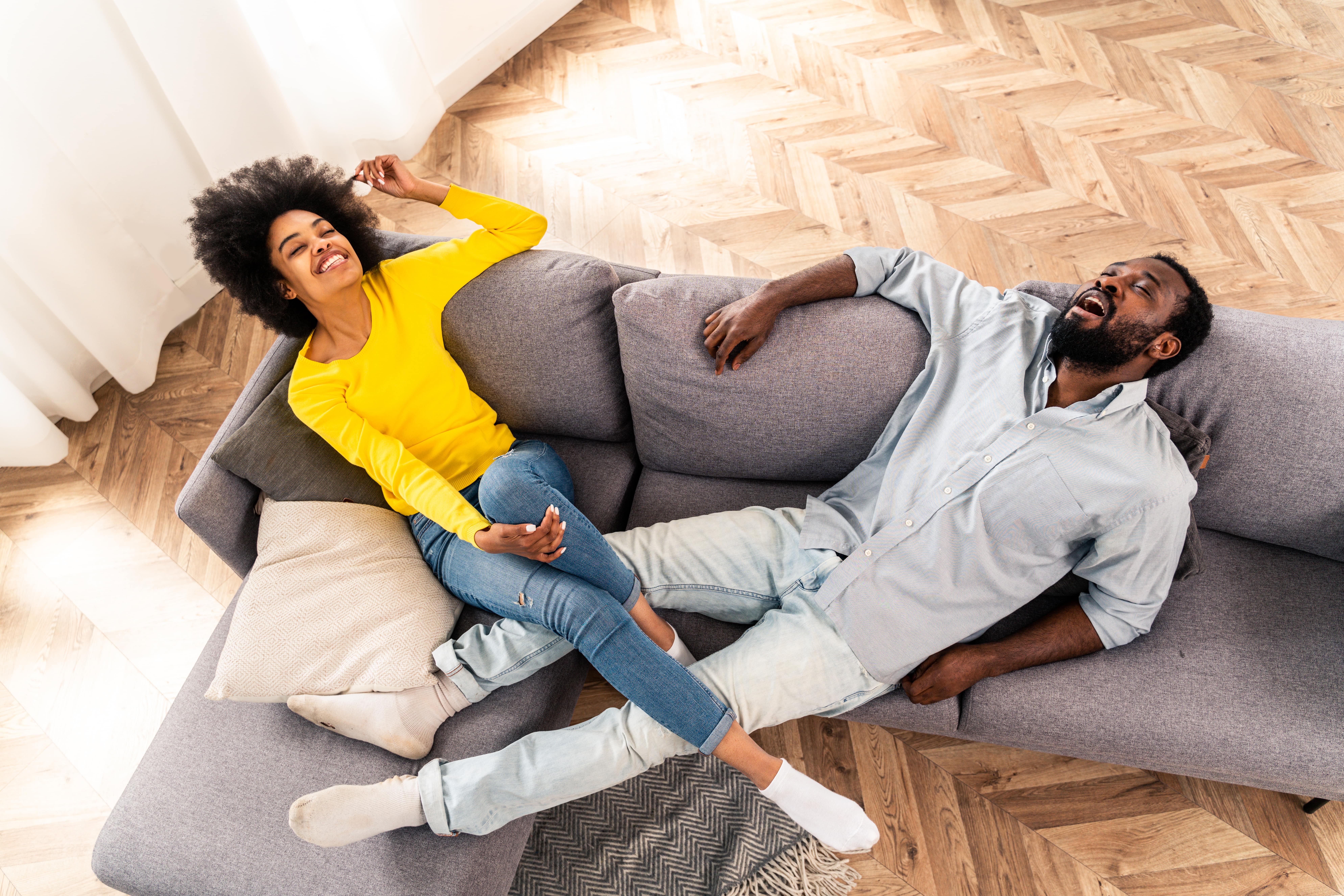 Frequently Asked Questions
What does the Buy with Cash program cost?
What if I have an existing home to sell?
What happens if my mortgage isn't ready in time?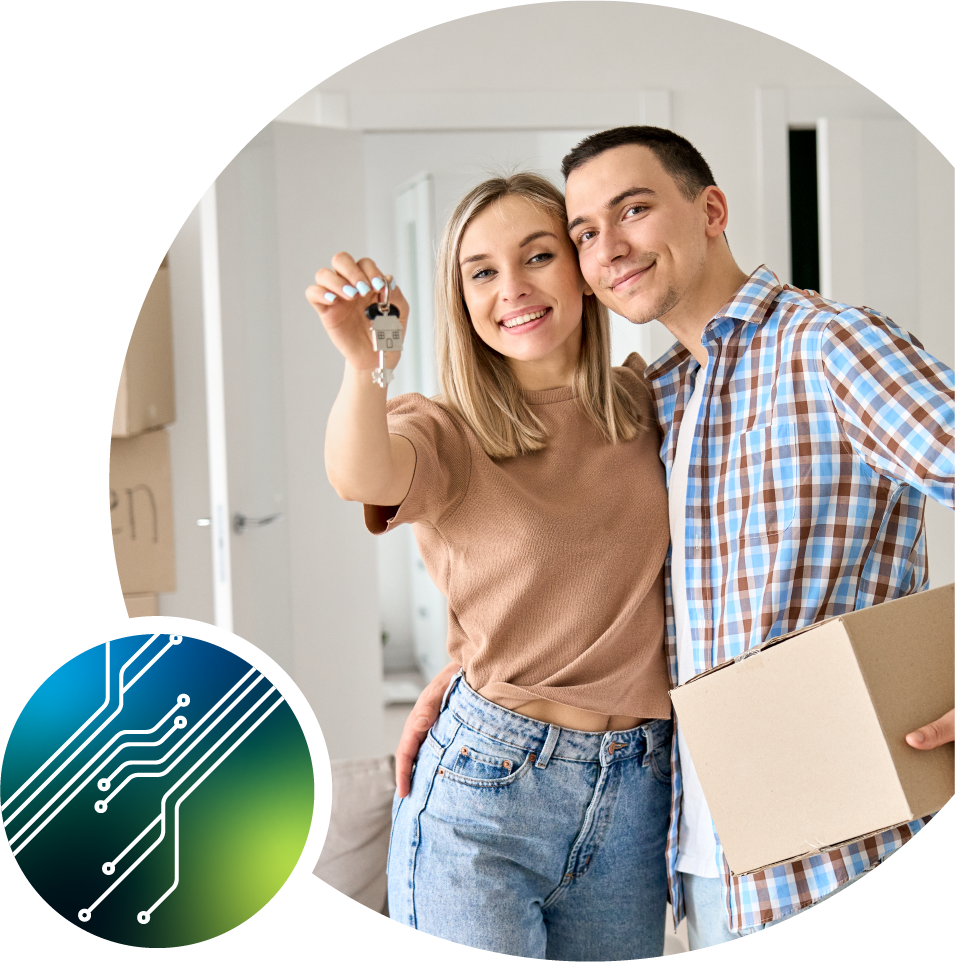 Interested?
Get in touch with us!