×
Company growth in the last year
×
the average industry customer experience NPS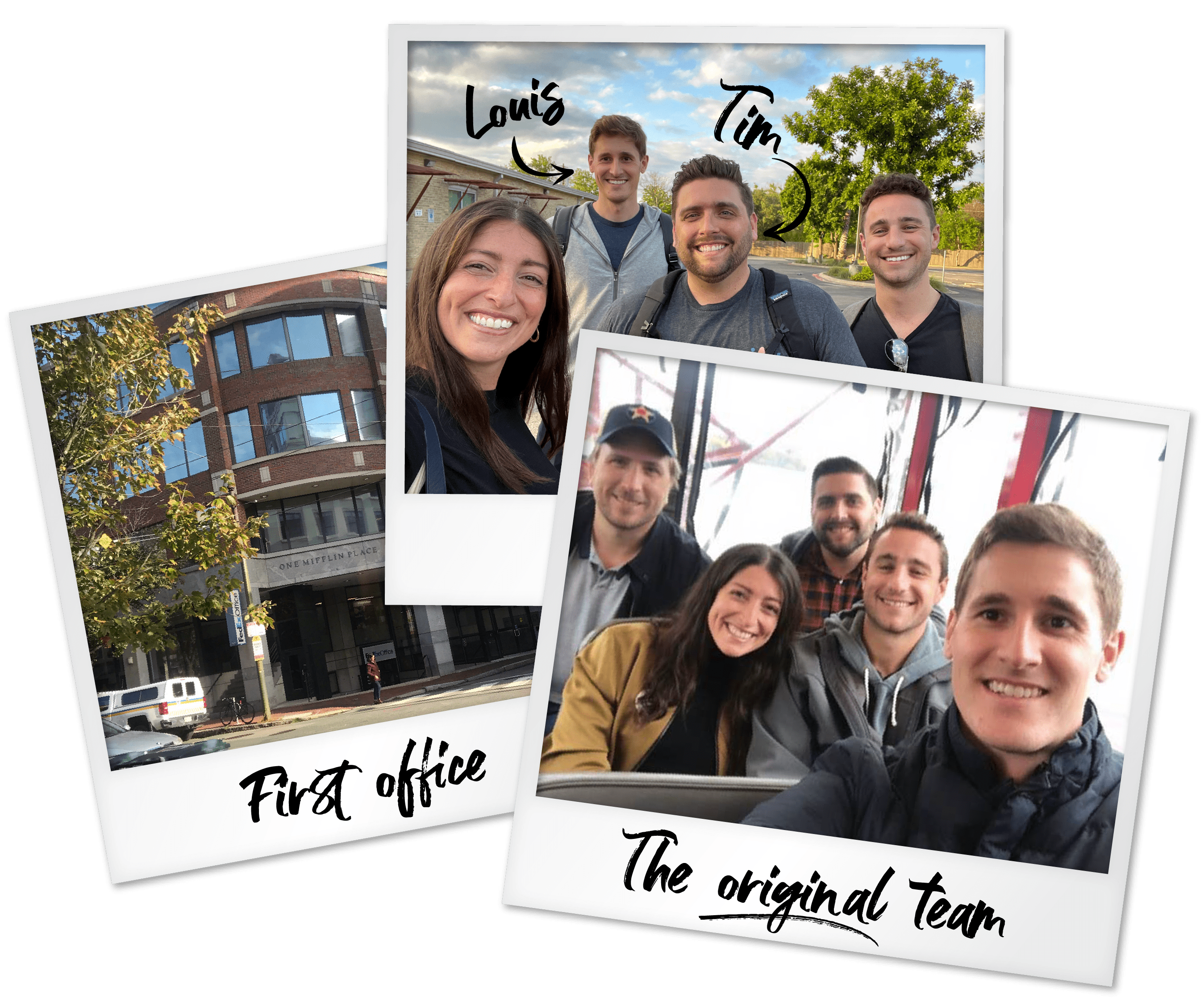 Our Story
After missing out on the home of his dreams, UpEquity founder Tim Herman decided he wanted to solve accessibility problems in real estate.
When he met Louis Wilson at Harvard Business School, the two decided to solve those problems together. And that's where it all started.
Our Mission
Transform the home-buying experience by giving every person the opportunity to make a competitive, winning offer on their dream home.